Integrating Artificial Intelligence into Businesses in 2020
Reading Time:
4
minutes
To the average person, the concept of artificial intelligence may bring to mind sentient robots and the like, but the reality of AI is almost mundane. Used primarily in automation and data analytics applications, AI is a growing part of modern business models. But we've come such a long way in recent years, and businesses across a wide array of industries are constantly finding new ways to utilize AI technology.
In 2020 and beyond, companies are expected to put an even greater emphasis on the benefits of AI. Of course, AI bots have become the norm in the realm of online customer engagement, but AI's potential applications reach much farther. And when partnered with big data, AI is poised to become an indispensable tool for increased customer retention and individualized experiences.
Big data has become a common buzzword thanks to the myriad benefits of the technology, which is helping to lead many industries into the future, from healthcare to education and finance. However, big data cannot exist on its own, and the task of analyzing relevant data and drawing useful conclusions from that data can be time-consuming and tedious. That's where AI fits into the big picture.
As the old adage claims, time is money, and AI may just be the workhorse that companies and business owners need to produce results in an efficient time frame, one that's likely impossible for human analysts. What's more, the decision-making skills of AI are vastly superior to that of humans, and AI has even come out on top against world-class chess champions. Let's delve deeper into AI and its benefits for businesses — now and into the future.
AI and Social Responsibility
As humanity continues to experience the lasting effects of climate change, the need for viable solutions becomes remarkably clear. And there's no reason that social responsibility, sustainable practices, and profit margins can't co-exist in our modern business landscape. Perhaps social responsibility is even the missing link that can help your business to maximize profits and retain customers over the long-term.
In fact, 21st-century consumers have come to expect business to achieve some level of corporate social responsibility. And they're willing to pay for it: 87% of consumers claim that they would purchase a particular product if its associated company supports an issue that the consumer cares about.
Social responsibility is much more than simply a passing fad, with AI serving as a cornerstone of mobile big data solutions in sustainability and social change. For instance, a 2019 GSMA study found that advanced mobile network analytics and AI could "positively impact more than 150 million people over the next five years." Relevant areas where AI is an effective tool for social good include disaster response, disease prevention, and air pollution management.
Improved Efficiency Using AI Tech
While corporate social responsibility is often a crucial consideration for modern consumers in an over-saturated market, efficiency isn't far behind. Consumers prefer an experience that's streamlined and relatively hassle-free, and project managers are likely to want the same. To keep business costs down and make more informed management decisions, big data analytics serve as an ideal option.
Big data analysis is vital to initiating effective business changes, as well as ensuring that projects are completed within both the set budget and allocated time frame. When project processes are streamlined to maximize efficiency, consumers can reap the benefits alongside the company. Further, big data can improve your company's efficiency by identifying potential risks before a project is in full swing.
Of course, AI can't handle the entire workload, and you want the right people for the job. Machine learning can assist with the hiring process as well, from ensuring that the right candidates see your job posting, to weeding out those who aren't a good fit, all without the need for any human interaction.
Elevating the Customer Experience
In the current digital landscape where the bulk of our actions are tracked via AI, from online shopping habits to entertainment preferences, consumer personalization is easier than ever. And personalization is increasingly what consumers have come to expect from service providers:
AI and machine learning can help your business reach the ideal balance of personalized customer experience without seeming intrusive. Advanced machine learning-driven applications take the concept even further, essentially replicating human decision-making skills while interpreting massive data sets. Machine learning allows for reduced customer service handling times, improved response accuracy, and a streamlined scheduling process.
In addition, AI helps to keep personal data secure, as exemplified by Cisco's ecosystem of partners and developers, which helps identify compromised devices and malicious activity. Advanced machine learning can also detect anomalies in the cloud and self-learn its normal activity in order to more accurately detect threats.
Key Takeaways
If you haven't already integrated AI into your business model, don't waste another second. The customer journey is increasingly fueled by machine learning, allowing for heightened efficiency and improved customer experience. Greater customer satisfaction through the use of AI thus drives retention rates and your company's overall bottom line.
About the author: Jori Hamilton is a freelance writer residing in the Northwestern U.S. Coming from a marketing background, Jori took interest in blogging and content marketing and quickly found a particular interest in Technology, Business, and Productivity.
With over eight years of writing experience, she decided to jump fully into a freelance writing career. This gave her the opportunity to write for a number of great publications, including DataFloq, BizCatalyst360, Clinician Today, and The Job Network.
If she's not writing, she enjoys traveling or being curled up in a blanket, reading a good book. You can follow her on her Twitter and LinkedIn.

Cryptocurrency Market Report 2020: Technology, Applications and Implementation for Financial Services
TCS Positioned as a Leader in Capital Markets Operations by Everest Group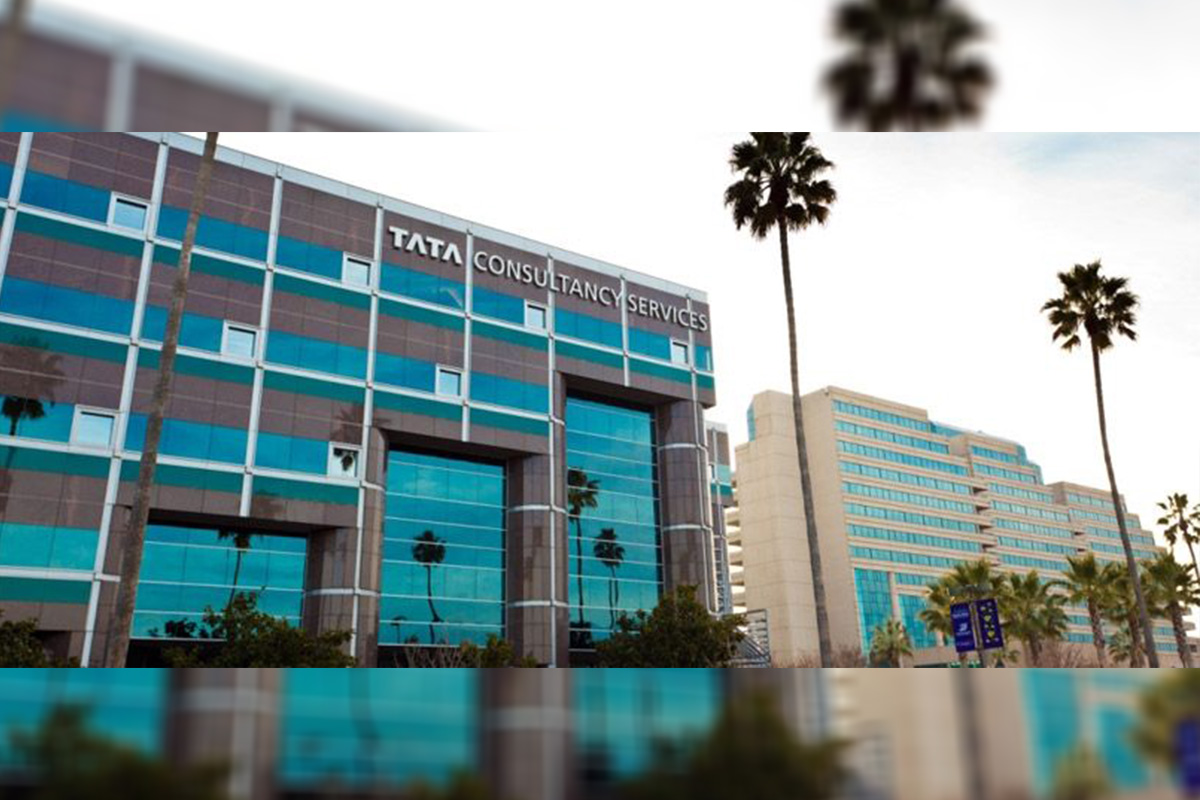 Tata Consultancy Services (TCS) (BSE: 532540, NSE: TCS), a leading global IT services, consulting and business solutions organization, has been recognized as a Leader in the Everest Group PEAK Matrix™ for Capital Markets Operations1.
In an assessment of 24 global service providers offering capital markets operations services, TCS was placed highest for Vision and Capability, as well as Market Impact. Additionally, it was named a Star Performer for having top quartile year-on-year improvement in its scores.
TCS' strong position in the overall capital markets segment is attributed to consistent growth in its portfolio with multiple new wins. According to the report, the company has continuously worked on creating solutions backed with the latest technology to help its customers solve operational problems more efficiently. It mentions TCS BaNCS™ Cloud for Asset Servicing that automates the servicing of multiple asset classes across custodians, brokerages, asset managers, and investment banks. The report also highlighted a successful POC where TCS powered the world's first cross-border securities settlement between two central depositories using Quartz™ Blockchain.
"With growing competition in the capital markets segment, customer preference for digital channels, and increasingly complex regulations, financial institutions are banking on innovative use of technology to stay ahead," said K Krithivasan, Business Group Head, Banking, Financial Services and Insurance, TCS. "This recognition from an independent third-party research firm is a testament to our vision, capabilities, services offered, and market impact."
TCS offers a comprehensive portfolio of services in the capital markets domain. Its customers include over 85 buy and sell side firms as well as market infrastructure firms and custodians. TCS' in-depth domain solutions cover all functions and include:
Front Office: Research and analytics, channel management support, para planning for wealth management customers
Middle Office: Post trade processes including trade affirmation / confirmation, pricing and valuation, portfolio accounting and reconciliations
Back Office: Settlements, reconciliation and fails management accounting including fund accounting, fund administration, and transfer agency
Guided by its Business 4.0TM thought leadership framework and the Machine First™ Delivery Model (MFDM™), TCS has made steady investments and developed frameworks, point solutions and showcases. These include the wealth and retirement platform on TCS BaNCS, a wealth advisory solution, robo advisor and event fusion solution, conversational agents powered TCS' proprietary tool Conversa™, interactive customer reporting, X code, and distributed ledger technologies for corporate actions, among other blockchain, robotic process automation, platform modernization-based frameworks.
"In an environment shaped by changing user preferences and pressure from fintechs, it has become critical for financial institutions to connect their front- and back-office functions seamlessly," said Manu Agarwal, Practice Director, BFS Business Process Services, Everest Group. "Supported by strong operational expertise and digital offerings, TCS enables its customers to deliver this superior experience."
"Our rich experience in capital market services, regulatory knowledge, innovative offerings backed by the latest digital technologies, and deep contextual knowledge places us in a strong position to deliver exponential value to our capital markets customers," added Krithivasan. 
SOURCE Tata Consultancy Services
Huobi Token (HT) Reaches New High Amid Increased Adoption and Ongoing Ecosystem Development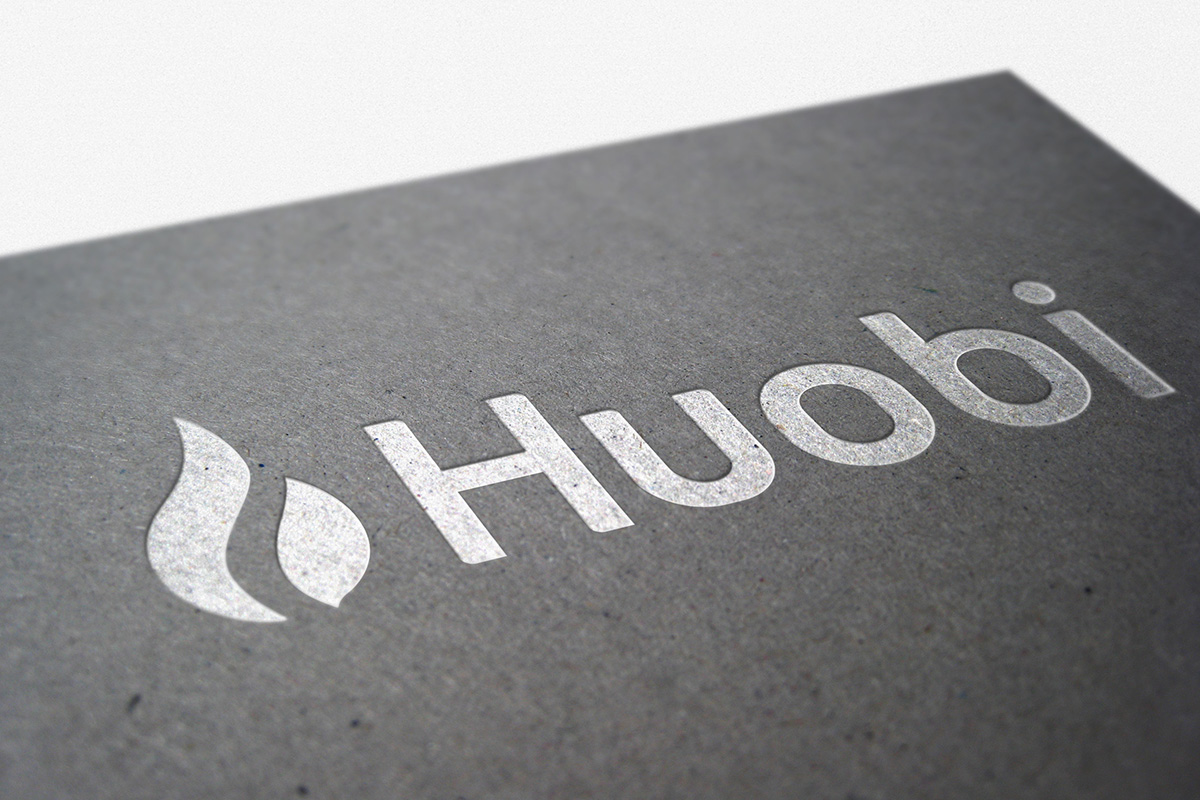 Huobi Global today announced that Huobi Token (HT) has reached a new 12-month high amid the continued growth and development of the whole ecosystem. As of yesterday, HT was trading at a token price of $5.27 USD, a 92% increase since the close of 2019 – and nearly a 5X increase compared to this time last year.
As the native token of digital asset exchange Huobi Global, HT's new milestone underscores the recent progress of Huobi's global ecosystem. Last month, Huobi Global and Huobi DM experienced a strong start to 2020 with a 65% month-over-month spike in aggregate trading volume.
Huobi has also transitioned from quarterly to monthly token burns, which are based on a percentage of Huobi Global and Huobi DM's revenues for each corresponding period. For Huobi's first monthly burn, 4.057 million HT were repurchased and destroyed in January, which has a current market value of $21.4 million USD. A total of 45.838 million tokens have been burned to date.
"2020 is a pivotal year for Huobi as we enter new global markets and continue expanding our product line-up for both institutional and retail audiences," said Ciara Sun, Vice President of Global Business at Huobi Group. "HT is a foundational part of the Huobi ecosystem, so we are deeply committed to its success."
HT Product Roadmap
As part of a longer-term strategic roadmap for HT, Huobi has a number of upcoming initiatives planned that aims to further increase the token's utility for the broader blockchain and crypto community.
Huobi DM's new Perpetual Contract product, which is currently undergoing internal testing and nearing public launch, will be incorporated into the HT Token Burn Program. HT will also play an integral role in the ecosystem of Huobi Chain, a regulator-friendly financial blockchain that's slated for testnet launch in the near future.
Additional features in development include HT margin trading with up to 2X leverage, which is expected to launch in March, and collateralized HT for peer-to-peer crypto lending and pledged loan contract assets.
HT Ecosystem Adoption
To further expand HT's utility beyond the Huobi ecosystem, Huobi is accelerating efforts to integrate with third-party partners, including international credit cards, digital bank cards, blue-chip technology companies, and global entrepreneurship centers.
HT was recently accepted as a payment option for charitable donations to Project HOPE, a global nonprofit organization that has been providing health development and emergency relief since 1958. Last month, Huobi partnered with a leading crypto-friendly hotel booking platform to integrate HT as a preferred payment method on Travala.com.
SOURCE Huobi Group