BabyTree Invests in Indian Women-Centric Network Healofy to Further Extend its Footprint in Overseas Market
Reading Time:
2
minutes
BabyTree Group ("BabyTree" or the "Company") (stock code: 1761.HK), the largest and most active maternity and child-focused (M&C) community platform in China, today announced that it recently led a US $8 million Series A funding round in Healofy, a leading women-centric content social network in India. BAce Capital, a fund led by Ant Financial Services Group, and Omidyar Network, established by the co-founder of eBay, also participated in the funding round, respectively.
Healofy was established in September 2016 to address the growing demand among mothers and women in India as a whole for relatable and credible content on topics ranging from pregnancy to parenting. Healofy has grown to become the largest women-centric online community in India. Healofy plans to use the funds to further strengthen the product, engineering and data science teams and scale its machine learning & personalization engines. It also intends to expand into e-commerce and additional content categories, including fashion, food and lifestyle.
"Healofy has rapidly established an active online community for women in India, and we are delighted to partner with them through this investment," said Huainan Wang, Founder and Chief Executive Officer at BabyTree. "There is huge potential in the she-economy and mobile social sector in India, and M&C social is where the two overlap. We have successfully leveraged engaging content, social features and online services to serve China's M&C community, and we are confident that Healofy can learn from our experience to drive ongoing growth of their platform."
Following the investment, BabyTree will share its experience in developing products, services and profitable business models to help Healofy increase share of the online M&C market in India.
"We are very excited to be partnering with our investors as we enter our next phase of growth," said Gaurav Aggarwal, Chief Executive Officer at Healofy. "Women are the primary purchase decision makers in most Indian households. Our data shows they are social and network-reliant in their decision making, underlining the importance of building trust through a strong network. To help them become comfortable with online transactions, it is critical for the next set of e-commerce platforms to innovate and provide an online shopping experience similar to the offline world. BabyTree has demonstrated that highly engaged networks can transition to highly profitable platforms, and we look forward to diving deeper into their capabilities and knowhow."
BabyTree's investment in Healofy is its first investment in an online M&C platform outside of China, and an important part of its strategy to expand its presence in the global M&C family service industry.
Mr. Huainan Wang added, "This marks our first step outside of China, and we will continue to look for opportunities where we can leverage our expertise in fostering online M&C communities to support similar platforms in other high growth international markets."
SOURCE Babytree
Paytah Supports Global Growth Strategy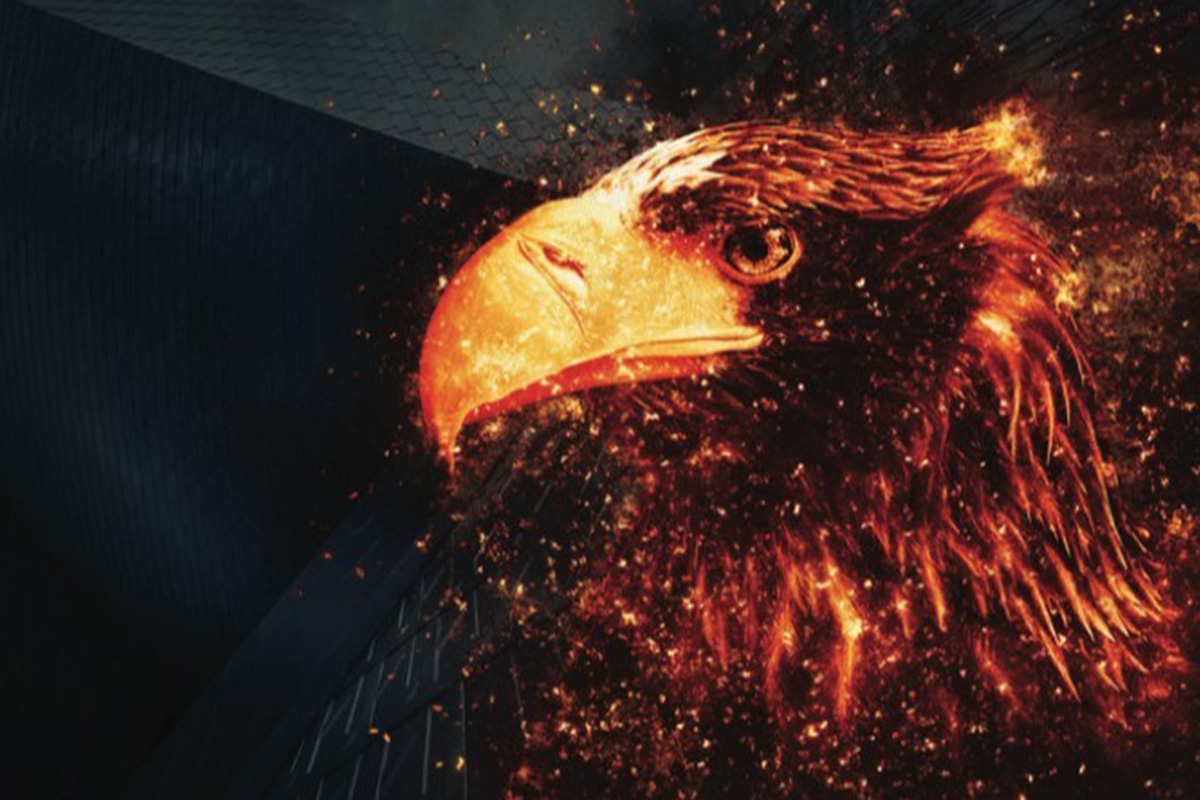 Considered as one of the top payment service providers in Europe, Paytah
Payment Solutions (PAYTAH), which uses cutting edge financial technology applications, is also the first finance institution to offer IBAN (International Bank Account Numbers) running on blockchain.
A participant of the European Payment Council, this user-friendly and cost-effective banking service alternative is one of the first crypto-friendly payment service providers. Its services include instant transfers within Paytah accounts, Euro transfers to external accounts via SEPA, Euro deposits through SEPA, International wire and credit card transactions, private encrypted messaging between client/Paytah or client/client.
Designed to ensure payment safety, product quality and data integrity throughout the life cycle of a regulated product, the personalized IBANs and SEPA help facilitate the process of opening a business or individual account less the bureaucracy, thus, a much faster service. This brings Paytah at the forefront of financial innovation and continues to help in the growth of the company.
Paytah Founder and Chairman Marco Lavanna, who has successfully steered the company since late 2018, affirms that "Paytah provides true agility and responsiveness towards the market. We give first class customer experience while transactions are faster, more affordable, and highly safe. We are fully compliant with the European Payment Council, as we have proudly launched the Paytah Wallet, a wallet account application, meticulously developed to be seamless and user-friendly."
Paytah is committed to finding solutions to challenges in the online finance sector as it expedites growth for companies and individuals.
SOURCE Paytah Payment Solutions
Riot Blockchain Outlines 2020 Strategic Priorities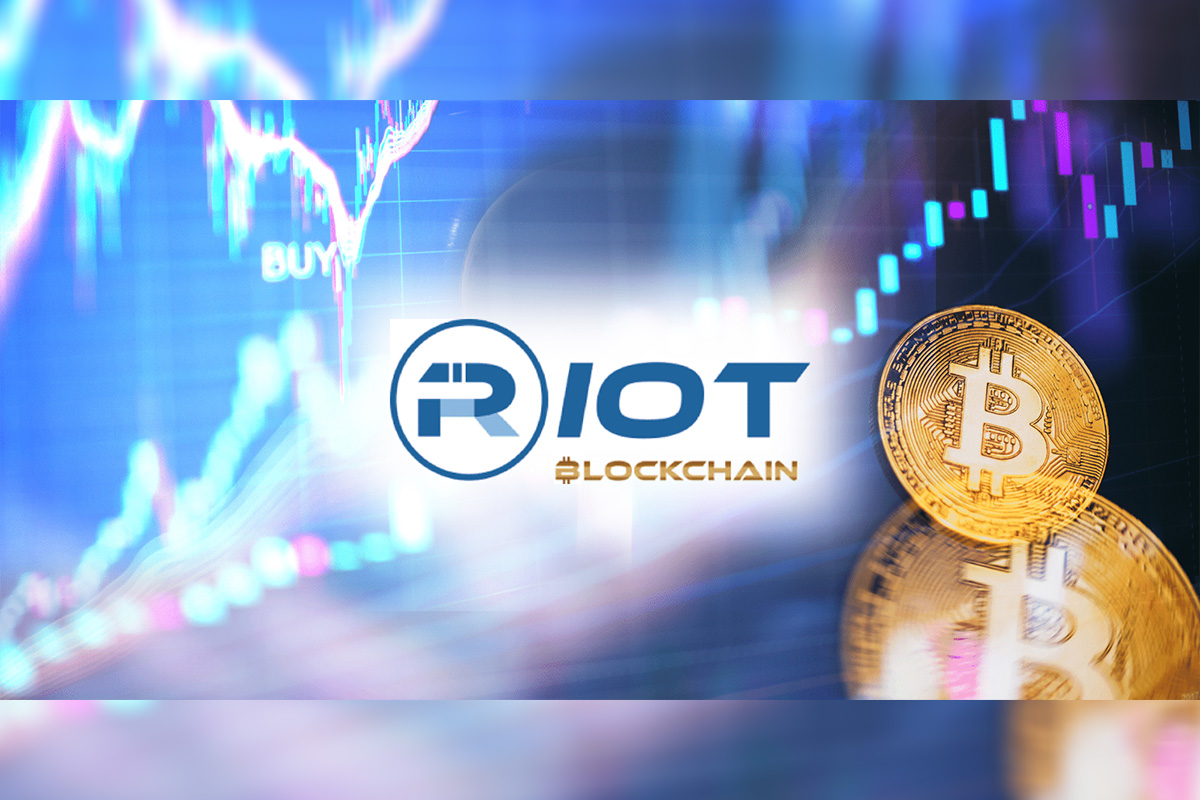 Riot Blockchain, Inc. (NASDAQ: RIOT) ("Riot" or the "Company"), one of the few Nasdaq listed public cryptocurrency mining companies in the United States, has announced updated strategic priorities for 2020, including a more targeted focus on bitcoin mining.
Since 2017, Riot has concentrated on developing its cryptocurrency mining operations and investing in blockchain-focused technologies. Historically, the Company has produced newly minted bitcoin (BTC), bitcoin cash (BCH), and litecoin (LTC). In line with the initial strategic objectives, Riot also invested in several companies and internal initiatives with the intent of building and supporting blockchain technologies.  Going forward, Riot reinforces its confidence in bitcoin by focusing on bitcoin mining and pursuing opportunities more directly related to bitcoin mining.
Cryptocurrency Mining: Riot recently completed a full network upgrade at its Oklahoma City mining facility with the objective to increase operational efficiency and performance. As previously mentioned in a press release issued on February 11, 2020, Riot procured 4,000 S17 miners from Bitmain during December 2019. As of mid-February, the deployment of 4,000 S17s was completed at the Oklahoma City mining facility resulting an overall hashrate of 240 petahash per second ("Ph/s"), consuming approximately 12 megawatts of energy.
The Company plans to provide updates on monthly production levels, commencing with a report shortly after the February 2020 production totals are reconciled. Such production updates are anticipated to continue for at least three months.
Strategic Partnership: To assist the Company in evaluating its strategic growth opportunities, Riot has engaged XMS Capital Partners. Headquartered in Chicago, XMS is an independent global financial services firm with expertise in M&A and strategic advisory. XMS will help Riot navigate the dynamic bitcoin landscape and advise the Company on potential strategic transactions in bitcoin mining related operations. The Company does not have a defined timeline for any transaction and cannot provide any assurance whether or when a transaction will may be announced or consummated.
RiotX Exchange: In order to concentrate its focus on cryptocurrency mining, Riot has opted to sunset further development of Riot's U.S.-based digital currency exchange, known as the RiotX Exchange ("RiotX"), originally initiated in early 2018. Riot considered a number of factors when evaluating the RiotX decision including, but not limited to, the evolving regulatory environment, cybersecurity risks, and the current competitive landscape facing U.S. based cryptocurrency exchanges. Riot is considering opportunities to divest the limited assets associated with the RiotX in the best interest of the Company and its stockholders.
SOURCE Riot Blockchain, Inc.
Centotrenta Servicing redefines credit securitization management with IBM Blockchain Platform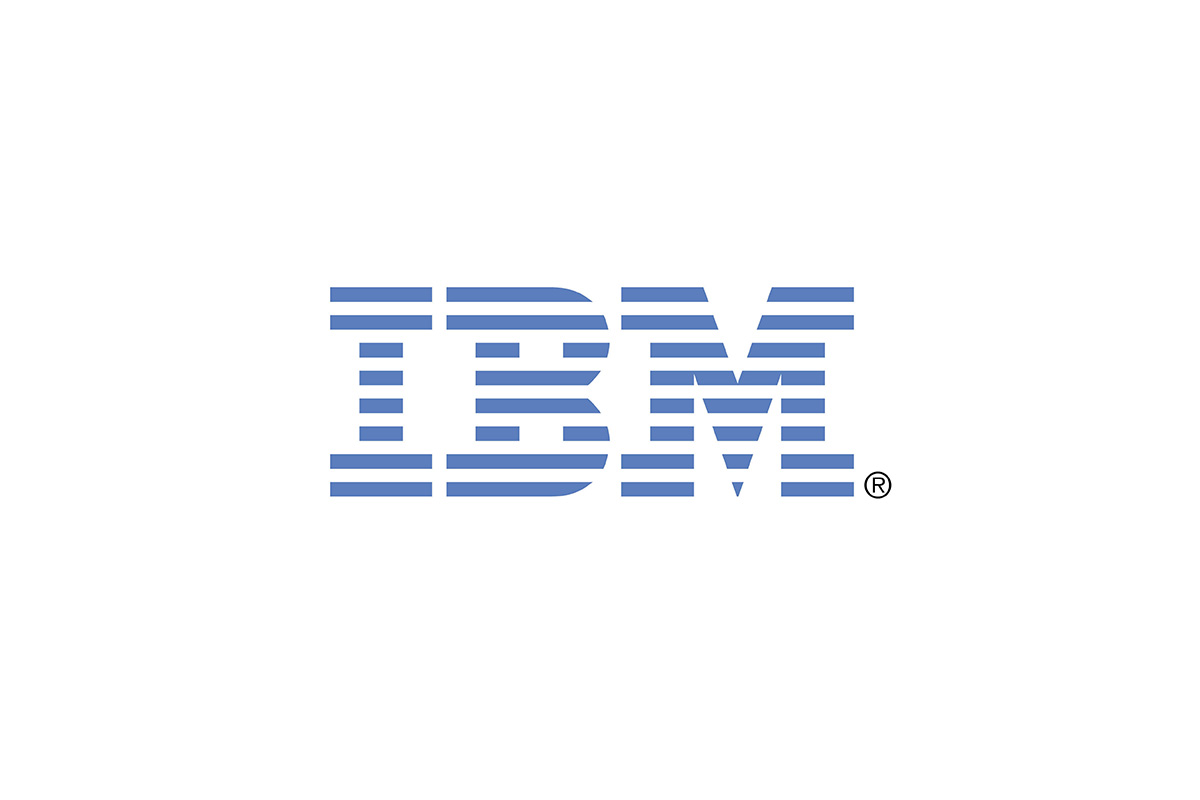 IBM (NYSE: IBM) and Centotrenta Servicing announce the HyperMast STS platform, an end to end credit securitization management platform based on IBM blockchain technology designed to address financial sector requirements for their clients including data quality, process security, flow traceability, and the reduction of processing time and paper-based processes.
Centotrenta Servicing S.p.A, an Italian financial services company, currently manages approximately 200 securitization transactions per year in Italy with a combined value of 15.6 billion euros. As a servicer, Centotrenta Servicing is responsible for servicing the portfolio, collecting the receivables, providing cash and payment services, and monitoring the compliance of the securitization transaction with applicable laws and the prospectus.
Starting February 2020, the HyperMast STS platform project enters a phase of industrialization, and additional network participants including paying agents, originators, servicers, intermediaries, credit institutions and investors, law firms and technology companies are encouraged to join.
The HyperMast STS platform aims to provide the financial market with a tool to connect the entire ecosystem, made up of originators, servicers, intermediaries, credit institutions and investors –and allow them to interact in the different phases of the securitization operation in a transparent, secure and traceable way.
Based on Distributed Ledger Technology (DLT), HyperMast STS offers real advantages for the stakeholders of the operations, providing them with a greater level of interaction between them, a greater sharing of processes and, greater confidence in the processes and degree of guarantee of the financial assets.
In addition to the technology partners IBM and Blockchain Reply, Reply Group companies specialized in innovative projects based on DLT technology, they are part of the ecosystem led by Centotrenta Servicing and including BNP Paribas Securities Services as account and paying agent bank, other banks, advisors and prestigious law firms.
The choice of the IBM Blockchain Platform was due to its robustness and reliability, and its capabilities when creating DLT permissioned environments, combining efficiency, operational versatility with a hybrid cloud model, and data privacy control.
The platform addresses the core processes in securitization operations such as forming and signing the initial contracts (block sale), and the contracts underlying the securities issuance activities (block issue), and the definition of a "smart contract".
The prototype was completed in November 2019 and addressed several key issues, such as possible ways of interfacing with the Bank of Italy systems (Infostat, FE129), issues related to security and user profiling, data protection management and digital signature mechanisms that allow the various actors to sign the HyperMast STS platform regulations and perform onboarding according to their role.
SOURCE IBM