East Coast's Largest Independent Investor Conference Announces Details of Upcoming Spring Summit
Reading Time:
2
minutes
NEW YORK, Feb. 12, 2020 (GLOBE NEWSWIRE) — via NetworkWire — The Investor Summit, the East Coast's premier investor conference, will host its spring summit in New York City next month. One of NYC's most architecturally significant hotels, The Essex House, is the venue for the event scheduled to take place on March 25-26, 2020. There, at the annual summit, organizers will once again draw hundreds of investors and bring together executives in an event known for building connections that increase exposure, market value and long-term growth for stand-out companies across multiple industries.
The two-day event will feature approximately 160 presenting companies in healthcare, technology, consumer, cannabis, financial, blockchain, energy, and other sectors that will have the opportunity to showcase their businesses for upward of 1,000 quality institutional, RIA, family office, and high-net-worth investors. The Investor Summit team takes a concierge approach to connecting executives with investors, who come from across the country to participate in the event's unique delegate program. Companies take the stage to share insight, offerings and the latest trends, and then participate in face-to-face management meetings that speed the due diligence process to connect opportunity with capital.
"We take great pride in the quality of the presenting companies, investor audience and connections for success and growth that we facilitate through our Investor Summit," says Fred Rockwell, founder of the conference. "Both emerging companies looking to increase market awareness and investors seeking out great opportunities are rewarded though the collaborations and relationships built at our annual spring summit."
For more information and to register for the upcoming Investor Summit, visit www.microcapconf.com.
About Investor Summit
Investor Summit is the largest independent investor conference on the East Coast. Its independence allows conference organizers to focus on customer service and scheduling high-quality meetings between the executives and investors who attend. The Investor Summit team sets the bar for quality service in a space traditionally dominated by banks who focus more on selling their services than on building the connections companies need to succeed. The team behind Investors Summit has facilitated countless valuable interactions for its presenting companies, which have often led to increased exposure, market value appreciation and long-term growth.
For more information, visit www.microcapconf.com.
General Inquiries:
Fred Rockwell
Investor Summit
Fred@microcapconf.com
Corporate Communications:
NetworkNewsWire (NNW)
New York, New York
www.NetworkNewsWire.com
212.418.1217 Office
Editor@NetworkNewsWire.com
Cryptocurrency Market Report 2020: Technology, Applications and Implementation for Financial Services
TCS Positioned as a Leader in Capital Markets Operations by Everest Group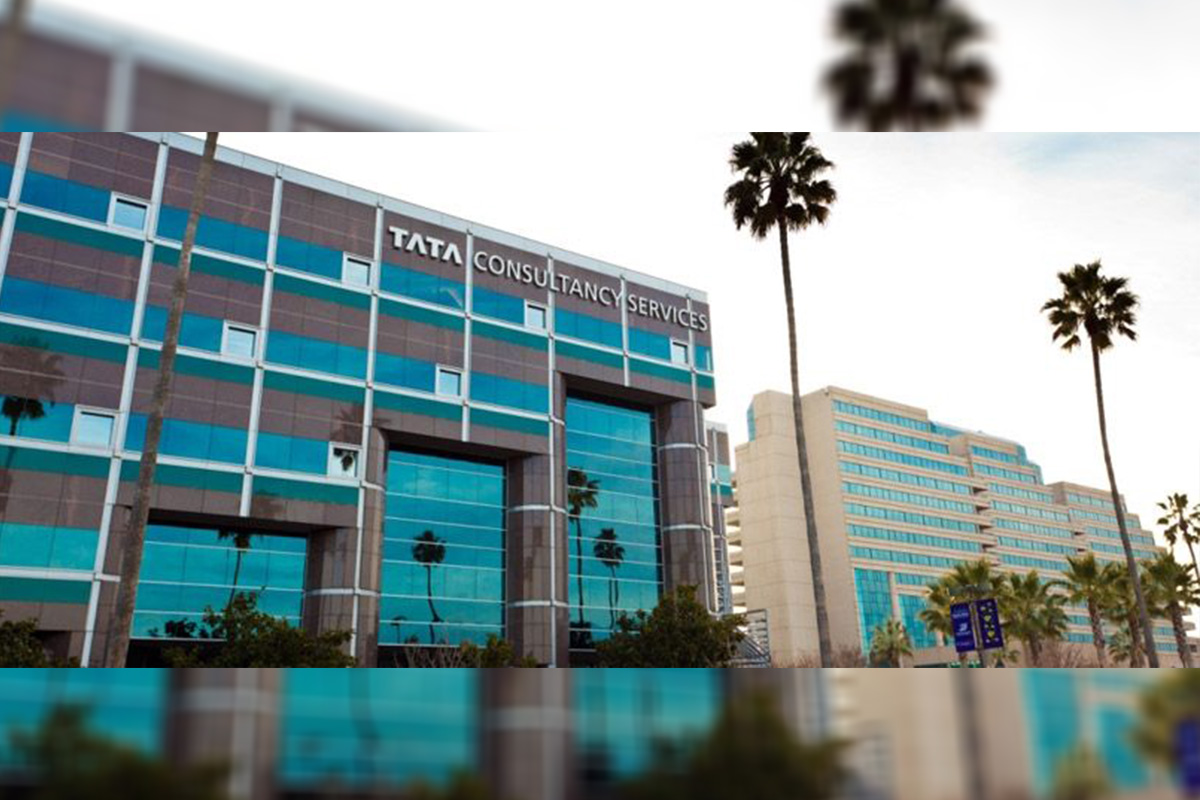 Tata Consultancy Services (TCS) (BSE: 532540, NSE: TCS), a leading global IT services, consulting and business solutions organization, has been recognized as a Leader in the Everest Group PEAK Matrix™ for Capital Markets Operations1.
In an assessment of 24 global service providers offering capital markets operations services, TCS was placed highest for Vision and Capability, as well as Market Impact. Additionally, it was named a Star Performer for having top quartile year-on-year improvement in its scores.
TCS' strong position in the overall capital markets segment is attributed to consistent growth in its portfolio with multiple new wins. According to the report, the company has continuously worked on creating solutions backed with the latest technology to help its customers solve operational problems more efficiently. It mentions TCS BaNCS™ Cloud for Asset Servicing that automates the servicing of multiple asset classes across custodians, brokerages, asset managers, and investment banks. The report also highlighted a successful POC where TCS powered the world's first cross-border securities settlement between two central depositories using Quartz™ Blockchain.
"With growing competition in the capital markets segment, customer preference for digital channels, and increasingly complex regulations, financial institutions are banking on innovative use of technology to stay ahead," said K Krithivasan, Business Group Head, Banking, Financial Services and Insurance, TCS. "This recognition from an independent third-party research firm is a testament to our vision, capabilities, services offered, and market impact."
TCS offers a comprehensive portfolio of services in the capital markets domain. Its customers include over 85 buy and sell side firms as well as market infrastructure firms and custodians. TCS' in-depth domain solutions cover all functions and include:
Front Office: Research and analytics, channel management support, para planning for wealth management customers
Middle Office: Post trade processes including trade affirmation / confirmation, pricing and valuation, portfolio accounting and reconciliations
Back Office: Settlements, reconciliation and fails management accounting including fund accounting, fund administration, and transfer agency
Guided by its Business 4.0TM thought leadership framework and the Machine First™ Delivery Model (MFDM™), TCS has made steady investments and developed frameworks, point solutions and showcases. These include the wealth and retirement platform on TCS BaNCS, a wealth advisory solution, robo advisor and event fusion solution, conversational agents powered TCS' proprietary tool Conversa™, interactive customer reporting, X code, and distributed ledger technologies for corporate actions, among other blockchain, robotic process automation, platform modernization-based frameworks.
"In an environment shaped by changing user preferences and pressure from fintechs, it has become critical for financial institutions to connect their front- and back-office functions seamlessly," said Manu Agarwal, Practice Director, BFS Business Process Services, Everest Group. "Supported by strong operational expertise and digital offerings, TCS enables its customers to deliver this superior experience."
"Our rich experience in capital market services, regulatory knowledge, innovative offerings backed by the latest digital technologies, and deep contextual knowledge places us in a strong position to deliver exponential value to our capital markets customers," added Krithivasan. 
SOURCE Tata Consultancy Services
Huobi Token (HT) Reaches New High Amid Increased Adoption and Ongoing Ecosystem Development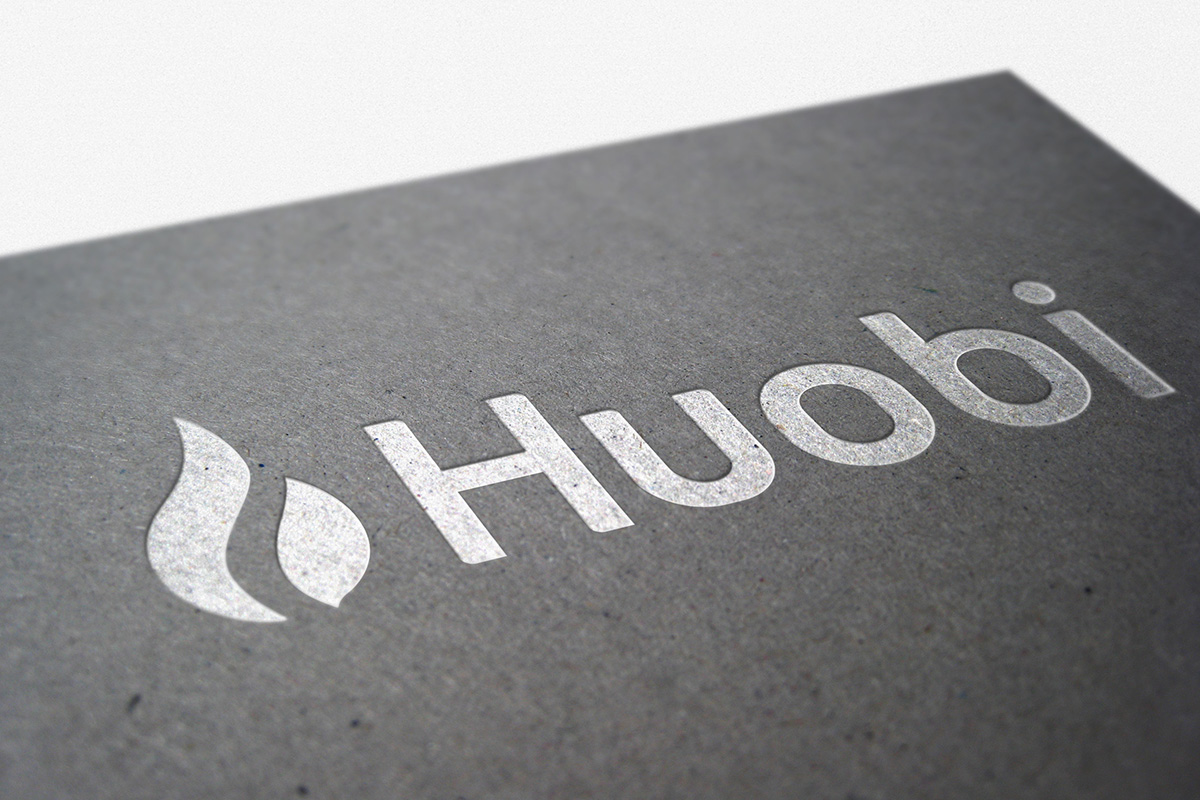 Huobi Global today announced that Huobi Token (HT) has reached a new 12-month high amid the continued growth and development of the whole ecosystem. As of yesterday, HT was trading at a token price of $5.27 USD, a 92% increase since the close of 2019 – and nearly a 5X increase compared to this time last year.
As the native token of digital asset exchange Huobi Global, HT's new milestone underscores the recent progress of Huobi's global ecosystem. Last month, Huobi Global and Huobi DM experienced a strong start to 2020 with a 65% month-over-month spike in aggregate trading volume.
Huobi has also transitioned from quarterly to monthly token burns, which are based on a percentage of Huobi Global and Huobi DM's revenues for each corresponding period. For Huobi's first monthly burn, 4.057 million HT were repurchased and destroyed in January, which has a current market value of $21.4 million USD. A total of 45.838 million tokens have been burned to date.
"2020 is a pivotal year for Huobi as we enter new global markets and continue expanding our product line-up for both institutional and retail audiences," said Ciara Sun, Vice President of Global Business at Huobi Group. "HT is a foundational part of the Huobi ecosystem, so we are deeply committed to its success."
HT Product Roadmap
As part of a longer-term strategic roadmap for HT, Huobi has a number of upcoming initiatives planned that aims to further increase the token's utility for the broader blockchain and crypto community.
Huobi DM's new Perpetual Contract product, which is currently undergoing internal testing and nearing public launch, will be incorporated into the HT Token Burn Program. HT will also play an integral role in the ecosystem of Huobi Chain, a regulator-friendly financial blockchain that's slated for testnet launch in the near future.
Additional features in development include HT margin trading with up to 2X leverage, which is expected to launch in March, and collateralized HT for peer-to-peer crypto lending and pledged loan contract assets.
HT Ecosystem Adoption
To further expand HT's utility beyond the Huobi ecosystem, Huobi is accelerating efforts to integrate with third-party partners, including international credit cards, digital bank cards, blue-chip technology companies, and global entrepreneurship centers.
HT was recently accepted as a payment option for charitable donations to Project HOPE, a global nonprofit organization that has been providing health development and emergency relief since 1958. Last month, Huobi partnered with a leading crypto-friendly hotel booking platform to integrate HT as a preferred payment method on Travala.com.
SOURCE Huobi Group