PICANTE MARKETING Summit Speaker Profile: Maayan M. Dana (HEAD OF CONTRACT LAW AT TAL RON DRIHEM AND CO.)
Reading Time:
2
minutes
#PMS2020 – The Virtual (Digital) Edition of PICANTE MARKETING Summit will take place on the 5th October and is part of Hipther Festival.
We are happy to provide you with the opportunity of attending the conference for free thanks to our Registration Sponsor, Altenar.
You can register here and explore the latest marketing techniques adopted in this interesting year, which we all call 2020!
The event gathers 30 experts who share their knowledge around compliance-related matters and updates to the +500 participants! Make sure you are one of them!
Today, we are introducing you to one of these experts whom you can hear present or moderate at PICANTE MARKETING Summit, which is now a virtual event due to the 2020 year's challenges.
Advocate Maayan M. Dana-Nir, a seasoned e-commerce lawyer and entrepreneur has been involved in the online industries for years. Prior to pursuing her legal career with Tal Ron, Drihem and Co. 7 years ago, she has been working with Tadmor-Levy– one of Israel's largest law firms, where she dealt with Israel's largest payment institutions.
As a senior hi-tech and gaming attorney, she heads the Contracts department at Tal Ron, Drihem and Co., handling complex corporate matters, website compliance, drafting agreements and providing ongoing consulting to the firm's clients. Maayan has been a speaker in Sigma Conferences, ICE, Go Gaming, DMIExpo, Affiliate Summit and iFXExpo, and advises many of the leading players in the iGaming, FX and ad-tech worldwide.
For further sponsorship/speaking and marketing inquiries, make sure to reach out to Andrada Bota (B2B Sales Executive at Hipther Agency).
For media-related inquiries, please contact Alexandru Marginean (Marketing Specialist at Hipther Agency).
DeFi Technologies Expands European Investor Access to Emerging DeFi Assets by Listing Terra and Avalanche ETPs on the Frankfurt Stock Exchange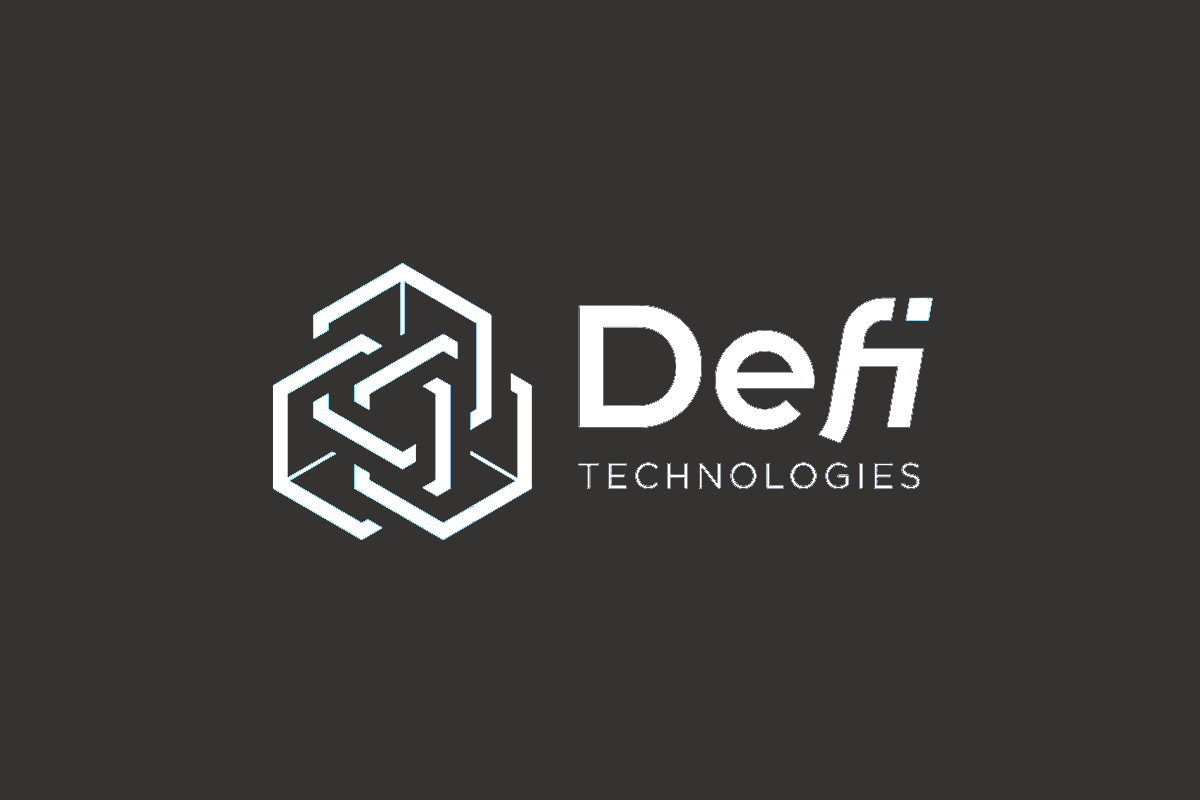 DeFi Technologies Inc., a technology company bridging the gap between traditional capital markets and decentralized finance, announced today that its wholly-owned subsidiary Valour Inc., an issuer of digital asset exchange-traded products ("ETPs"), has listed two of its low fee ETPs tracking the price of the digital assets, Valour Terra and Avalanche on Boerse Frankfurt Zertifikate AG.
Valour's ETPs precisely track the price of digital assets and offer a cost-effective, easy and secure way for retail and institutional investors to access the benefits of investing in the growing world of digital assets. The Terra and Avalanche ETPs join Valour's Bitcoin Zero and Ethereum Zero along with Valour Uniswap ETP, Valour Cardano ETP, Valour Pokadot ETP, and Valour Solana ETP on Boerse Frankfurt Zertifikate AG.
"We have seen an incredible demand for regulated, exchange-traded investment vehicles linked to digital assets beyond just Bitcoin, and listing Valour's Terra and Avalanche ETPs on the Frankfurt exchange is an important step in DeFi Technologies' mission to enable millions of investors to participate in the transformation of the world's financial infrastructure," said Russell Starr, CEO of DeFi Technologies. "But providing access solves only one challenge for investors. That is why we go one step further to structure our products at the lowest cost possible, enabling investors to maximize the benefits of accessing these emerging asset classes."
The Valour Terra ETP tracks the performance of LUNA, the native token of the Terra protocol, a leading decentralized and open-source public blockchain protocol for algorithmic stablecoins. LUNA is among the top ten cryptocurrencies in the world by market capitalization, currently at USD $33.2 billion¹.
The Valour Avalanche (AVAX) ETP  tracks the performance of AVAX, the native token of the Avalanche platform. Avalanche is an open, programmable smart contracts platform for decentralized applications aiming to rival Ethereum due to its high speed. AVAX is among the top fifteen cryptocurrencies in the world by market capitalization, currently at USD $22.7 billion².
"Following our recent success with Terra and Luna in Sweden we are now also listing them in Germany," said Tommy Fransson, CEO of Valour. "With these listings, we now offer German investors our full suite of current ETPs."
Valour offers fully hedged digital asset exchange-traded products across multiple European exchanges with low to zero management fees. Valour's Uniswap (UNI) ETP is the world's first and only, with Cardano  (ADA), Polkadot (DOT) and Solana (SOL) ETPs the first of their kind in the Nordics. Valour's Bitcoin Zero and Ethereum Zero remain the first and only fully hedged, passive investment products for Bitcoin (BTC) and Ethereum (ETH) which are completely fee-free, with competitors charging up to 2.5% in management fees.
Learn more about DeFi Technologies and Valour at defi.tech and valour.com.
Latest news about PICANTE TECH Conference Europe Autumn Edition and 2021 editions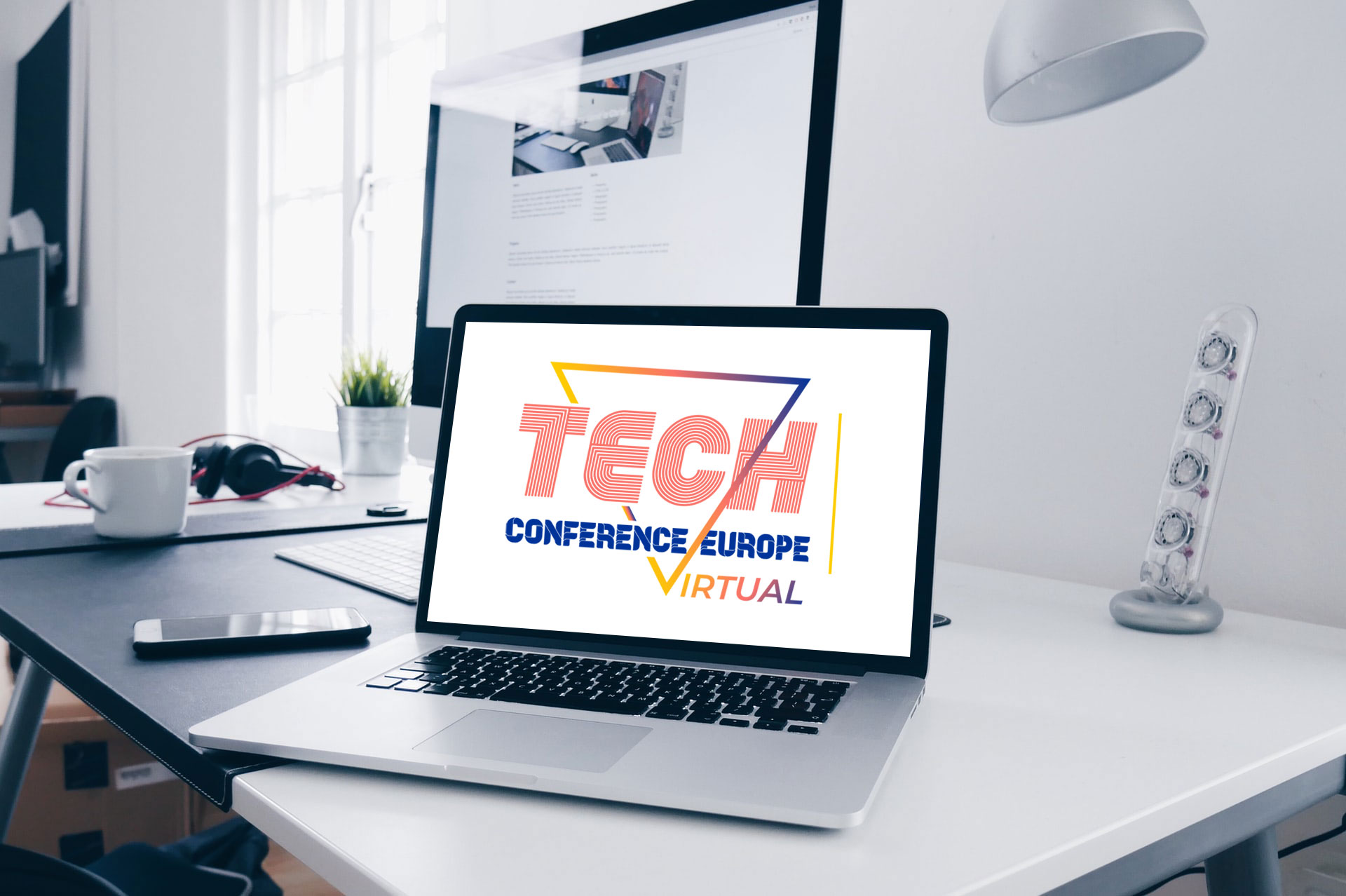 Reading Time: 2 minutes
TECH Conference Europe continues its mission in cyberspace.
#tce2020ve The Autumn Edition of TECH Conference Europe (virtual) is taking place on the 24 November and gathers AI, Blockchain, and Fintech experts for a full day of talks and online networking.
The official agenda includes the following panel discussions and topics:
FINANCIAL DISRUPTION: OPPORTUNITIES AND CHALLENGES
PAYMENT PROCESSORS AND THE NEED TO ADAPT
FINANCIAL INCLUSION AND DEFI
HOW ADVANCEMENTS IN TECHNOLOGY, SUCH AS AI, ARE CLOSING THE SME FINANCE GAP IN FAST GROWING ECONOMIES
ETHICAL IMPLICATIONS OF AI DEVELOPMENT ON MODERN LIFE
BLOCKCHAIN & AI IN HEALTHCARE AND THE HOSPITALITY INDUSTRY
DECENTRALIZED FLEXIBLE ORGANIZATIONS
Among the confirmed speakers' you can find:
Victoria Gago, CertITM (Co-Founder at the European Blockchain Convention)
Sima Baktas (Founder at GlobalB Law)
JP Fabri (co-Founding Partner of Seed Consultancy)
Tal Itzhak Ron (Advocate, Certified Computer Scientist and Notary)
Rytis Bieliauskas (Chief Technology Officer at CoinGate)
Isaac T. Armoni (Esq./MBA) (Chief Executive Officer at Wallter)
Genia Gurevitz (Head of Banking and Payments Services at Tal Ron, Drihem & Co.)
Roxana Nasoi (Strategic advocate for Privacy, Decentralisation, Diversity, Healthcare for all)
David Stancel (Co-Founder of Blockchain Slovakia and CTO at Fumbi Network)
Ercin Eksin (Co-Founder of Lidya)
Kamilė Valatkaite (Legal Counsel at Telia Company)
Silvia Cristina Stegaru (co-founder of Codette)
Péter W. Szabó (Principal Consultant at Initiale)
Alex Marginean (Marketing Specialist at Hipther Agency)
Aleksandr Goldobin (Chief Financial Officer at EcoStart Corporation)
Dean Rakic (Chief Blockchain Officer at Blockcontrol Germany)
Jovita Gabnienė (Attorney at Law, Head of Litigation & Investigations Team at Ellex Valiunas)
Ralf P. Gerteis (Founder and CEO at P-DAO)
Dr. Mihaela Ulieru (President at IMPACT Institute for the Digital Economy)
You can view the time schedule or register on the official website: www.techconference.eu
While announcing the official agenda of the conference, the team is also eager to reveal that in 2021 all editions of the conference series will be held online and will focus on different regions. For more details, check the 2021 calendar of Hipther Agency here.
For further inquiries about the speaking/attending/sponsoring options, make sure to send an email to Andrada Bota (B2B Sales Executive at Hipther Agency)
For media-related inquiries, please contact Alexandru Marginean (Marketing Specialist at Hipther Agency).
GeTS to facilitate blockchain-enabled financing in partnership with Shuttle One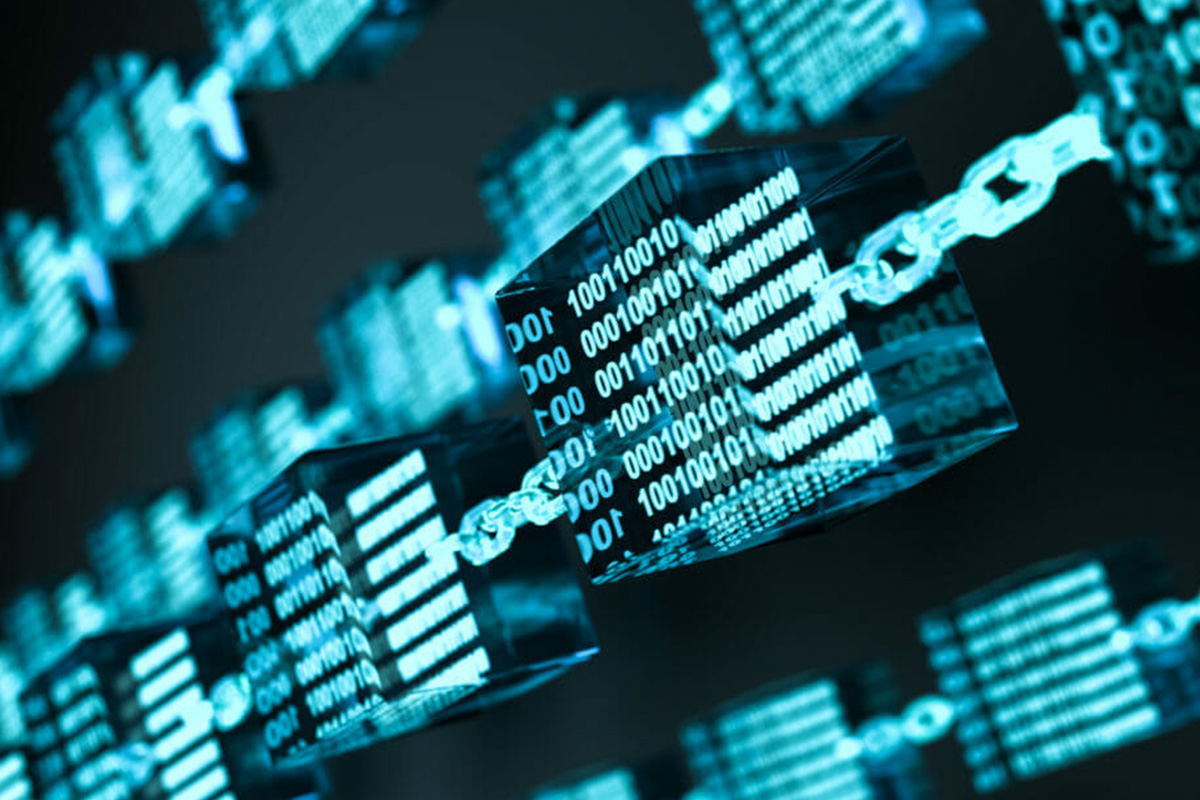 Global eTrade Services (GeTS), a global trade platform company, has signed a strategic partnership with Shuttle One, a digital blockchain-enabled financing company that reduces the friction between digital assets and local currencies. This partnership will facilitate easier access to blockchain-enabled financing for customers, especially SMEs using CALISTA™ Finance through CALISTA™, a global supply chain orchestration platform.
Blockchain-enabled financing enables trade finance document to be exchanged securely and helps to prevent potential alteration of content, providing an immutable audit trail.
To apply for financing with Shuttle One, customers would only need to drop off their invoices and records of past transaction to show credit history. Through data modelling and analytics, the credit assessment process makes use of real-time trade and market insights, which allows for the quick integration of data from disparate sources. A loan agreement will then be automatically generated upon approval. This enables the financing process from the application submission to the receipt of money in account to take place within 24 hours, making the financing process more efficient, transparent and secure.


Jointly with Shuttle One's technological infrastructure, GeTS and Shuttle One onboarded a variety of financers onto the system to support regional SMEs and have funded more than 30 blockchain-enabled financing in the commodities and agri-food sector. GeTS will continue to work with new financiers to join this eco-system. Financiers provide funds which will be loaned to businesses through CALISTA™.
Chong Kok Keong CEO of GeTS, said: "We are happy to have Shuttle One onboard CALISTA™, to integrate the digital and physical aspects of trade financing on a single platform. This partnership will facilitate our customers to have more convenient access to trade financing. We will continue to make trade more accessible and easier."
Lim Hong Zhuang, CEO of Shuttle One, said: "We are delighted to be partnering with GeTS on the CALISTA™ platform. We share with GeTS the mission of making mobile banking more inclusive and accessible for more people, especially in Southeast Asia."
Tristan Ng, CEO of Suncorp, said: "CALISTA™ and Shuttle One have fundamentally changed how I finance my business in Singapore. I was able to receive the financing amount in my bank within 24 hours of sending the application. Apart from declaring on CALISTA, the almost automated financing expands my business rapidly."
SOURCE Global eTrade Services