College Ave Student Loans Survey Finds Only Half of College Students That Borrow Student Loans Feel Confident They Can Repay
Reading Time:
3
minutes
For many students, student loans are a part of the college experience: 43% borrow (or currently borrow) federal student loans and 12% borrow (or currently borrow) private student loans, according to the College Ave Student Loans survey of 1,019 undergraduate students conducted by Barnes & Noble College InsightsSM. Of those borrowing, only half (49%) feel confident they can repay their student loans.
While the majority of students that borrow (86%) understand taking out student loans means they will repay more than they borrow, only about 1 out of 3 (37%) fully understand the financial terms associated with them. More than two-thirds (69%) do not know what the monthly amount will be on their first student loan bill.
"Our survey highlights that though student loans play a significant role in helping students achieve their college degree, more can be done to help educate students on responsible borrowing," said Joe DePaulo, CEO and Co-Founder of College Ave Student Loans. "Through our clear and helpful online resources and calculators, College Ave Student Loans strives to make student loans as simple and easy-to-understand as possible and help students understand their monthly payments when they graduate."
The College Ave Student Loans survey also finds that students expect to take on most of the responsibility of repaying their student loans. More than half of students (55%) plan to pay back their loans without help from parents. And, college students graduating with student loan debt are motivated to enter the workforce. More than half (58%) say this will motivate them to land a job faster. Nearly half (43%) will look for a job where student loan repayment is part of the benefits. And, around 1 in 3 (36%) plan to work two or more jobs to help them pay off their student loans.
Borrowing for college can be a confusing process that can leave students with a financial responsibility for the years to come. To help students who plan to borrow for the upcoming school year, DePaulo offers the following tips to help families borrow smart:
Borrow federal loans first. Federal loans in the student's name offer certain protections and benefits – such as income-driven repayments and public service forgiveness – not typically offered with private loans.
Don't borrow more than you expect to make in your first year of your professional career. By doing so, you help ensure your student loan payment vs. income ratio is kept at a reasonable amount.
Be aware of automatic deferment. Some loans, such as federal, automatically defer payments while you are in school. But paying down loans while in school – even as little as 

$25

 a month – can help you save money over the long run. Check your repayment for each loan, and if you can afford to, ask your student loan servicer how to make payments on your loan while in school.
Make sure there are no additional fees. Some loans come with origination, application or even early repayment charges – extra fees that College Ave Student Loans does not charge its borrowers. Make sure to read the fine print and ask your student loan servicer if you are unsure.
Apply with a co-signer that has strong credit. Applying for a private student loan with mom or dad? Choose the parent with the strongest credit score and history who can help you net the best interest rate possible. One easy way to check what rates you can expect without pulling a credit report is with the  College Ave Student Loan Credit Pre-Qualification Tool.
Sign up for automatic payments. Planning to start paying off your student loan while in school? Consider signing up for automatic payments. You'll often get a discount on your interest rate when you're making automatic payments, and you'll know that your payments are being made on time each month. Not all student loan servicers offer this benefit – make sure to ask.
SOURCE College Ave Student Loans
Galaxy Digital Serves as Co-Manager of Silvergate's Initial Public Offering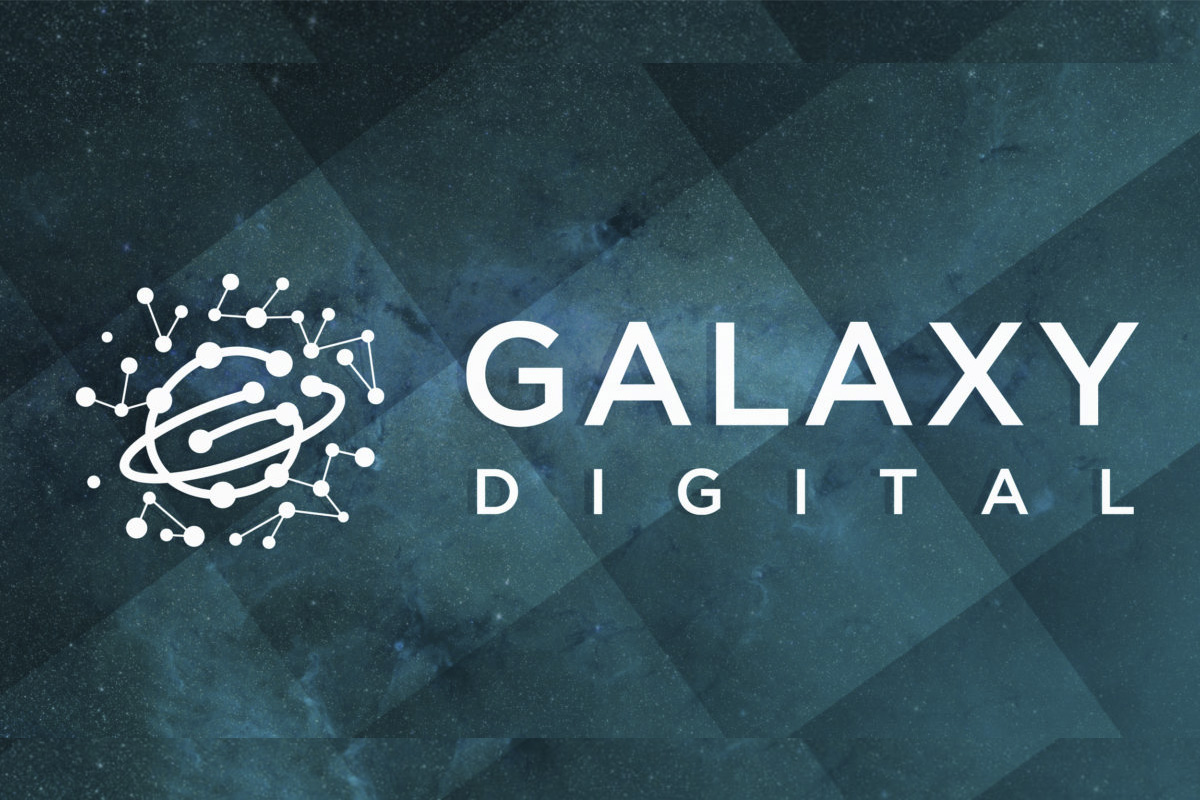 Galaxy Digital Holdings Ltd. (TSXV: GLXY; Frankfurt: 7LX) ("Galaxy Digital" or the "Company") today announced that Galaxy Digital Advisors LLC served as co-manager of Silvergate Capital Corporation's initial public offering of 3,333,333 shares of its Class A common stock at a public offering price of $12.00 per share.  Silvergate's common stock trades under the trading symbol "SI" on the New York Stock Exchange.
"Galaxy Digital Advisors is pleased to have served as co-manager of Silvergate's initial public offering," said Ian Taylor, Head of Advisory Services at Galaxy Digital.  "We are committed to building long-term relationships with leading companies in the digital asset and blockchain industry and leveraging  our expertise to complete additional offerings for an array of firms going forward."
SOURCE Galaxy Digital Holdings Ltd
eToroX Adds Dash, USDC, USDT and 5 New Stablecoins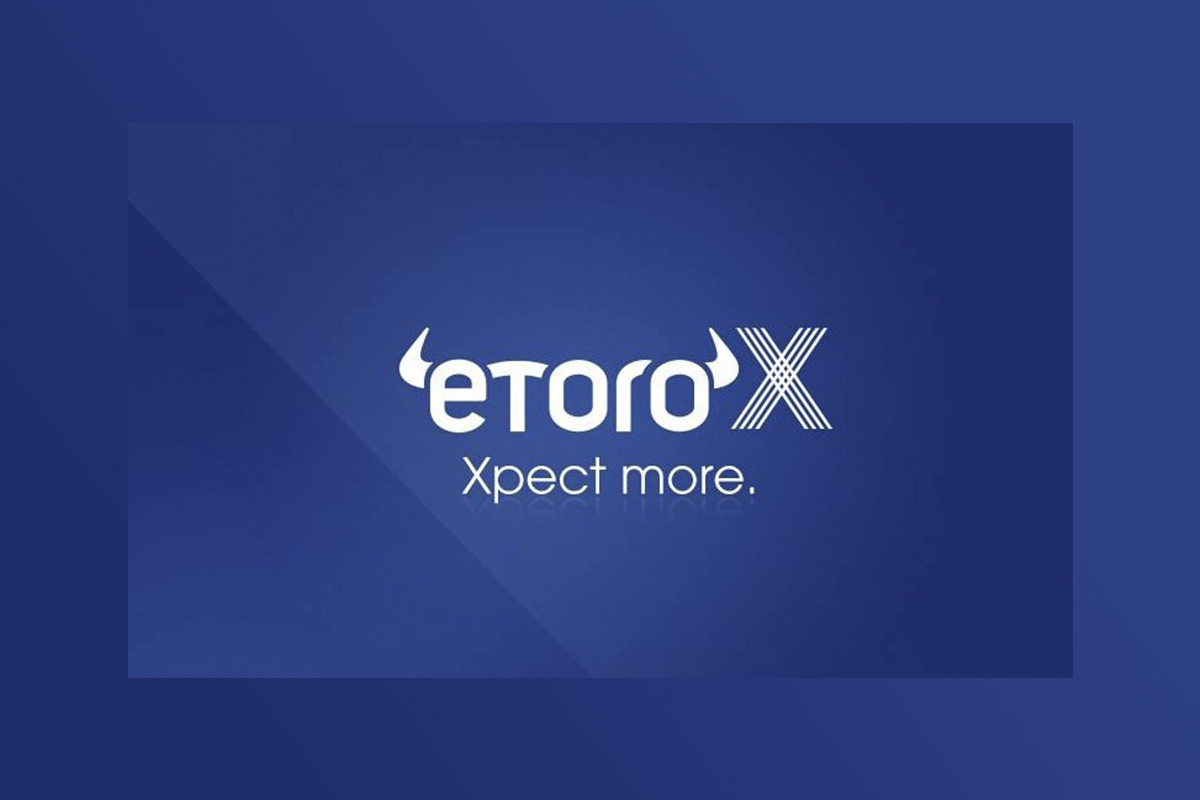 eToroX, the blockchain subsidiary of global investment platform eToro, has added five new fiat stablecoins, a new cryptoasset, two further established stablecoins and a crypto-commodity pair, signalling its rapid growth, having only launched only six months ago. There are now 26 tradable assets available on the exchange.
The new assets announced today are:
Turkish Lira (TRYX), Polish Zloty (PLNX), South African Rand (ZARX), Hong Kong Dollar (HKDX), and Singapore Dollar (SGDX)
Peer-to-peer cryptoasset, Dash
Circle's USDC and Tether's USDT stablecoins
GOLDX/BTC pairing
eToroX is committed to supporting the needs of algo traders seeking to diversify into cryptoassets on a secure and regulated platform. These new additions also demonstrate eToroX's focus on Asian markets.
Doron Rosenblum, Managing Director of eToroX commented, "We see the addition of USDC and USDT as a way for eToroX to further meet the needs of professional and institutional algo traders, particularly in the Asian markets. Adding five new stablecoins, plus the addition of the Dash cryptoasset, demonstrates our ongoing commitment to bridge the gap between the world of blockchain and traditional financial markets."
GoldX – the tokenized gold stablecoin – is now available as a base currency for a trading as a pair with Bitcoin (GOLDX/BTC). Increasingly, bitcoin is being compared with gold as a store of value. Gold is viewed as a safe haven asset, and bitcoin is increasingly being referred to as 'digital gold'.
Rosenblum continued: "Our Gold/Bitcoin pair provides a means to trade between the old and the new stores of value, making Gold/BTC an extremely special and interesting combination."
With today's new additions, eToroX has added a total of 96 trading pairs since its inception in April this year, and currently offers seventeen eToroX stablecoins in addition to USDC and USDT.
The pairs include: USDEX/ZARX, ZARX/JPYX, EURX/PLNX, USDEX/PLNX, USDEX/HKDX, USDEX/TRYX, USDEX/SGDX, ETH-USDT, XRP-USDT, LTC-USDT, BCH-USDT, XLM-USDT, EOS-USDT, TRX-USDT, BTC-USDC, ETH-USDC, XRP-USDC, LTC-USDC, BCH-USDC, XLM-USDC, EOS-USDC, and TRX-USDC.
As eToroX continues to open up the world of trading on the blockchain, more trading pairs will be announced. eToroX will also be adding additional cryptoassets and stablecoins to the exchange in the coming months.
SOURCE eToro
Ucommune Hosts 4th World INS Conference in Beijing, Releases Future Trends White Paper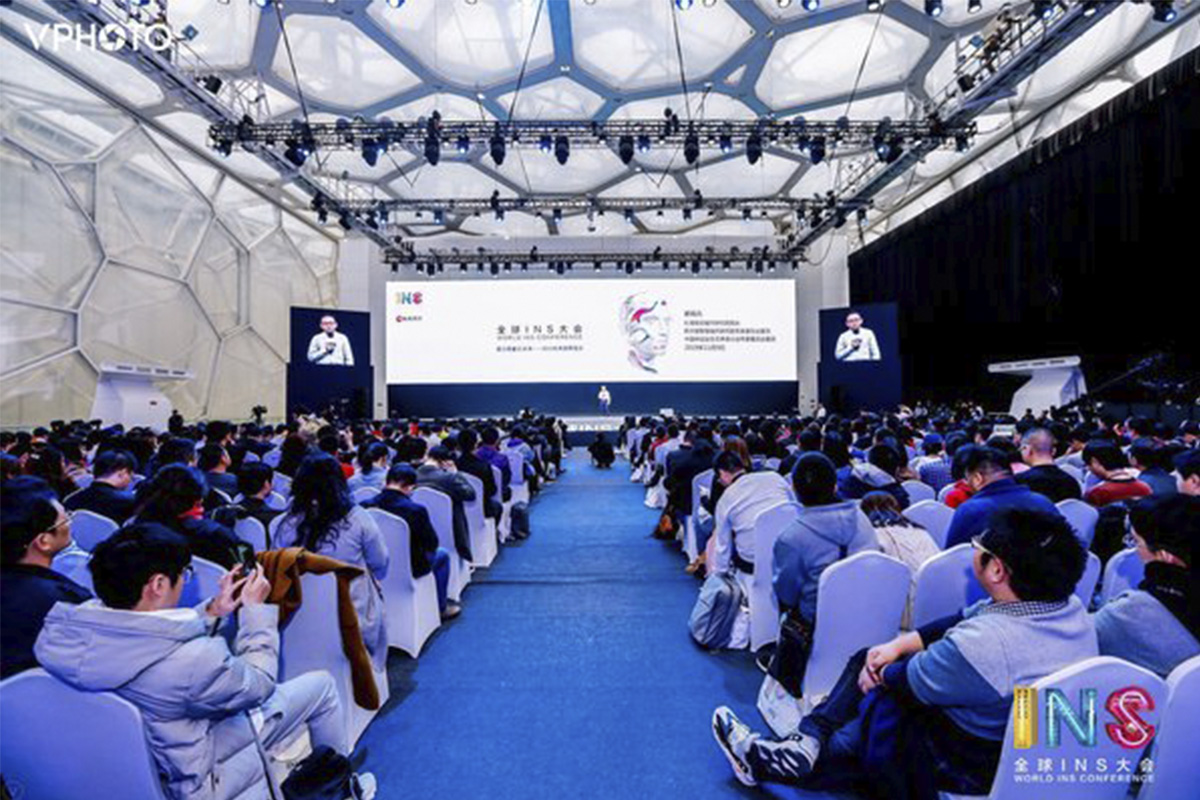 Ucommune, China's largest co-working community operator, recently hosted the 4th World INS Conference in Beijing, China. Designed to facilitate information exchange and cooperation in the innovation economy, this year's conference brought together thousands of entrepreneurs and thought leaders around the theme "The Future of Co-inventing", echoing Ucommune's three core values, "Innovation, Network and Share".
The conference welcomed over 50 experts, scholars, industry leaders, investment institutions, entrepreneurial innovators to discuss a range of trending topics spanning from smart living solutions to innovation and business growth.
"As China's largest co-working operator, it is our responsibility to connect people and facilitate the exchange of ideas to drive innovation," said Dr Daqing Mao, Founder and Chairman of Ucommune. "Now in its fourth year, the INS World Conference brings together the most brilliant minds from across the country to create and share. Enriched with the spirit of innovation, sharing and connection, this conference looks at how future technology trends, creative ideas and cultural developments are transforming our daily life and work."
During the conference, Ucommune announced the findings of their annual "The Future of Co-inventing: Report on Future Trends in 2019" white paper, providing valuable academic insights for data analysts, economic observers and political researchers. The 96-page report includes data from 76 data sets and ten cities to examine how artificial intelligence will shape future homes, public spaces, and businesses across nine scenarios and industries: blockchain technology; 6G; connected family healthcare systems; VR applications; autonomous driving and facial recognition.