Sold Out!: 2019 NoCo Hemp Expo Expected to Draw Capacity Crowd of Hemp Industry Professionals to Denver
Reading Time:
3
minutes
Featuring a special address from Colorado Governor Jared Polis, an Investor Forum, Business Conference, Farm Symposium, Exhibit Hall and an Impressive Lineup of Workshops and Education, the 6th Annual NoCo Hemp Expo is bringing a capacity crowd from throughout the U.S. and over 20 countries to Denver for its sold-out show.
Hemp growers, producers, manufacturers, retailers, investors and others will be descending this week in Denver to convene at the Crowne Plaza DIA Convention Center on March 28-30 for the 6th Annual NoCo Hemp Expo. And while tickets are still available for certain events, NoCo6 is nearly sold out.
What began in 2014 as a modest meeting of intrepid Fort Collins-based hemp entrepreneurs has grown into the world's largest gathering of hemp industry professionals under one roof. Approximately 10,000 visitors are expected from throughout the U.S., as well as over 20 countries.
"We are very excited to welcome visitors from all over the world to this year's NoCo Hemp Expo," said Elizabeth (Elizzy) Knight, co-founder of Colorado Hemp Company/We Are for Better Alternatives (WAFBA), producer of NoCo Hemp Expo. "What our small team has created, along with the help of all our supporting exhibitors, sponsors, speakers and other partners, has never been done before. Together, from the ground up, we have created a world-class convention and conference that celebrates all things hemp – from botanicals and CBD to bioplastics and building materials – and that showcases Colorado as a center of the hemp marketplace."
Hemp producers are feeling bullish in 2019, since the passage of the Agriculture Improvement Act of 2018, better known as the Farm Bill, which legalized the commercial cultivation and sale of industrial hemp, defined as containing less than 0.3% THC. According to Hemp Business Journal's new report, The Global State of Hemp: 2019 Industry Outlook, U.S. sales of hemp products – from full-spectrum hemp extract and CBD products to hemp foods, textiles, building materials and more – estimated at $1 billion in 2018, are projected to grow 27% annually to reach $2.6 billion by 2022. Global hemp retail sales totaled $3.7 billion in 2018 and are projected to grow to $5.7 billion by 2020.
NoCo Hemp Expo Program Highlights
Featured speakers for this year's NoCo Hemp Expo include Colorado Governor and hemp advocate Jared Polis; Native American tribal leader turned hemp farmer Winona LaDuke; David Bronner, 5th generation CEO of legendary soap maker Dr. Bronner's; renowned market researcher Dr. Michelle Barry; regenerative agriculture and soil expert Ray Archuleta; hemp expert and author Doug Fine; hemp entrepreneurs Dani Billings of Nature's Root and Janel Ralph of Palmetto Harmony; and other leaders breaking new ground in the industrial hemp market. For a complete list of speakers, visit here and for a full program schedule, visit here.
Also, NoCo6 has produced a digital and print magazine/show program, Let's Talk Hemp, for the first time in partnership with Honeysuckle Magazine, which can be viewed here.
Other NoCo6 event highlights include:
Hemp Industry Daily Investor Forum, Thursday, March 28 – Tickets Are Still Available
Legal updates and insights; investment trends and deal flow; opportunities and investments; networking; luncheon and more. Visit here for info.
Let's Talk Hemp Business Conference, Friday, March 29 – Sold Out!
Vertical integration; policy and regulation; compliance and certification; processing and manufacturing; market research; the global business of hemp. Visit here for info.
Let's Talk Hemp Farm Symposium, Saturday, March 30 – Sold Out!
Regenerative farming; soil health; genetics; new technology and equipment; regulations and compliance. Visit here for info.
Expo Hall, Friday/Saturday, March 29-30, 10:00 am – 6:00 pm – Tickets Are Still Available
With more than 225 exhibitors, NoCo6's Expo Hall is open to B2B visitors on March 29 and March 30. The Expo Hall is open to consumers and the public on March 30. Features include the Bish Equipment Zone, HempToday International Alley, Science & Tech Spotlight, Adept Payments Workshop and Education Stage, EnviroTextiles Fashion Parade, Blu Nahulu Art Zone and more. Visit here for info.
NoCo After Party, Saturday, March 30, 8:00 pm – Midnight – Tickets Are Still Available
Hang with friends at the Hemp Renaissance Ball After Party on Saturday, March 30, 8:00 pm – midnight at the Renaissance Hotel – Denver Stapleton. Buy tickets here.
Press Conference, Friday, March 29, 9:15 am – 9:45 am
For qualified and registered media attendees, NoCo Hemp Expo will host a press conference on Friday, March 29, 2019, onsite at the Crowne Plaza DIA Convention Center at 9:15 – 9:45 am, before the conference and exhibition hall opens. To qualify for a Press Pass, contact here.
To purchase tickets for all remaining available events, visit: www.NoCoHempExpo.com.
Thank You to Our Sponsors
GenCanna
is the Presenting Sponsor of NoCo6.
Business Conference Sponsors include: Elixinol, New Hope Network, Benmar Extractions, Hoban Law Group, Lilu's Garden, McAllister Garfield P.C., Frank Robison Law Group, and Steep Fuze Coffee.
Farm Symposium Sponsors include; Bluhen Botanicals, Bish Enterprises, Colorado Breeders Depot, Front Range Biosciences, Hempsac, New West Genetics, ProVerde Labs and Rad Extracts. Meet all of our Sponsor Partners here: https://nocohempexpo.com/sponsors/.
Penta Security and R3 Announce Strategic Partnership for Digital Asset Management and MPC Technology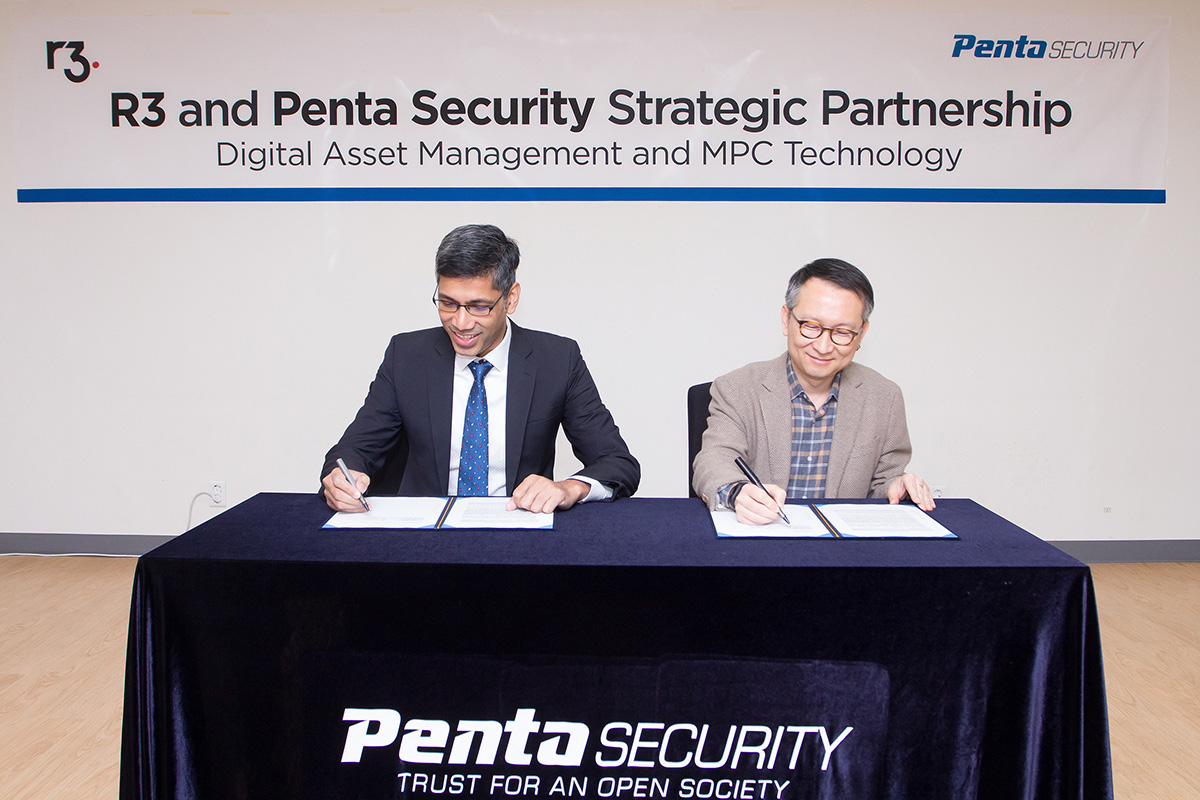 Penta Security and blockchain software firm R3 today announced that they have entered into a global strategic partnership for digital asset management and MPC (Multi-Party Computation) technology, combining Penta Security's technologies and R3's extensive enterprise blockchain platform, Corda.
With technology and services playing a critical role in digital asset payment and management aspects, the demand for a safer digital asset and private key management solution is dramatically increasing. The partnership brings together deep skills in MPC, blockchain key management solutions, technology development, and deployment in the finance sector via R3's enterprise blockchain platform Corda.
As a result, Penta Security is devoted to expanding in the finance industry with its MPC technology which is based on the secret-sharing algorithm, and PALLET, an advanced key management solution for blockchain. Both parties will be heading to achieve goals through various new projects by forming a software enterprise firm, in addition to deploying Penta Security's MPC technology on R3's major projects.
Dr. Sim, Chief Technology Officer at Penta Security, said: "There's no doubt that the private key to successful blockchain deployment is the most important asset. We believe Penta Security's MPC and digital asset management technology can provide an ideal key protection solution for both blockchain and digital asset key protection. By diversifying our offerings through strategic partnerships, we're excited to be devoting our expertise in the evolving blockchain scene."
Cathy Minter, Chief Revenue Officer at R3, said: "The creation of a new market, powered by digital assets, is one of the most exciting promises of blockchain technology. Coupling our Corda platform with Penta Security's MPC technology will be one step closer to addressing the industry demand for secure digital asset management. We are proud to be partnering with Penta Security to deliver an industry-leading solution and look forward to them achieving continued success in the future."
SOURCE Penta Security Systems
FiO Fixes Wine, Gaming and Fitness Industry Pain Points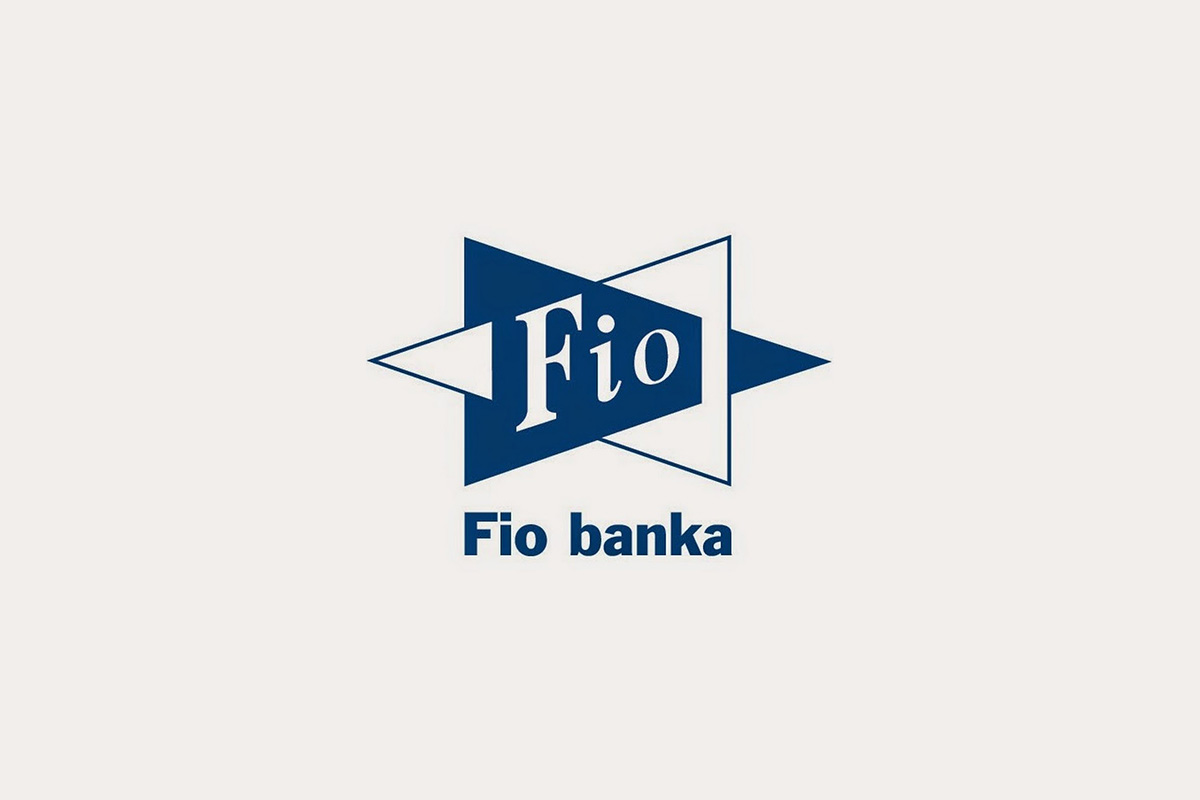 Innovative SaaS platform FiO is expected to release details on how its blockchain-onboarding service solves long-existing problems in wine provenance, online gaming and fitness tracking next week.
FiO merges the latest blockchain technology and GPG encryption with existing ledger software to create easy-to-use decentralized solutions for conventional businesses.
The company's FiO software boasts a conventional form factor and simple templates to create a painless experience for non-technical users. Only 3 simple onboarding steps are required: user registration, service selection and finally, a connection to their API.
FiO's "plug & play" technology aims to fix inherent issues that have long plagued traditional industries. For example, with counterfeit wines a multi-billion dollar problem, FiO enables a reliable and immutable traceability platform for wine products as they make their way from the vineyard to the consumer.
Through FiO's simple blockchain tool, users can create a robust decentralized ledger and shareable digital certification pertaining to a wine's appellation, winemaker, vintage year and shipping and storage. This enhanced ability to record the production, obtaining and selling of wine should foster greater trust between producers, distributors, resellers and collectors.
In recent years the fitness industry has seen a boom in wearable, biometric devices that track the end-user's fitness regime and health vitals. FiO allows fitness gyms to integrate AI-enhanced features without compromising customer privacy. Gym users can consolidate their health and fitness training data from wearables, equipment and even medical service providers in one location, import token economy items and connect with social fitness influencers and networks.
The gaming industry, currently worth $150 billion per year, is predicted to double in value by 2022, with an increasing demand for B2B game development solutions that build and manage in-game item economies.
Until now, players could only trade and sell their virtual items directly or on third-party websites, with little protection against fraud, hacking and theft.
With FiO, game developers can now facilitate the easy and secure transfer of in-game items and rewards between players through their existing wallets. This increased functionality and fungibility of gaming rewards through blockchain will likely attract new players to the industry.
FiO made it clear that its platform is highly flexible and its benefits can be applied to nearly any conventional businesses. The company, currently in its final fundraising round, welcomes interested parties to get in touch.
SOURCE FiO
Crypto Earn: Now Earn 8% p.a. on EOS Deposits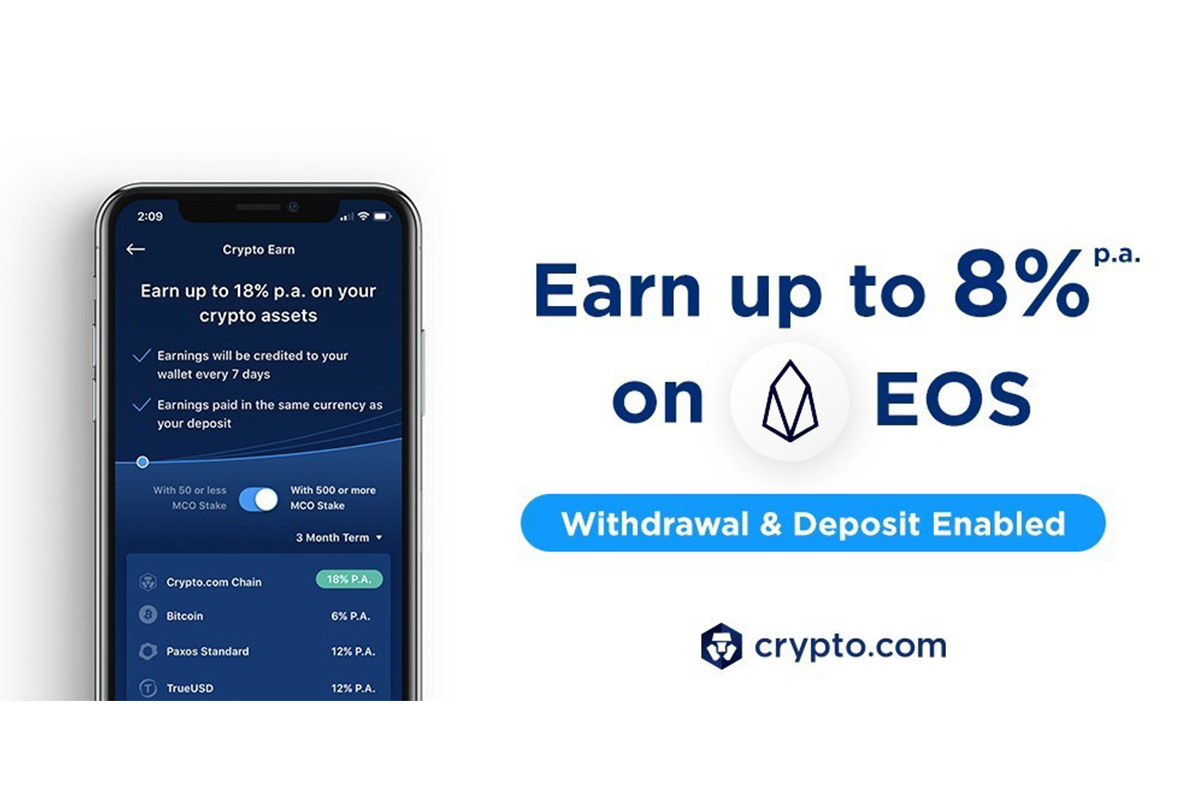 Crypto.com, the pioneering payments and cryptocurrency platform, announced today that it has added EOS to Crypto Earn, allowing users to enjoy up to 8% p.a. on their deposits.
In addition to having EOS available in Crypto Earn, deposit and withdrawal of EOS is also enabled on the Crypto.com App.
EOS.IO is a free, open-source blockchain software protocol that provides developers and entrepreneurs with a platform on which to build, deploy and run high-performing blockchain applications. It is currently supporting over 260 projects.
Crypto Earn now supports 16 coins including BTC, ETH, LTC, XRP, BNB, TUSD, PAX, USDC, MCO, BAT, LINK, CRO, MKR, DAI, PAXG with the addition of EOS. Interest is paid out weekly in the coin deposited with flexible, 1-month or 3-month terms available. Users earn more by staking at least 500 MCO.
Note: For the U.S. users, both deposit and withdrawal of EOS and Crypto Earn deposit in EOS are initially available in 38 states: Alaska, Arizona, Arkansas, California, Colorado, Delaware, Florida, Illinois, Indiana, Iowa, Kansas, Kentucky, Maine, Maryland, Massachusetts, Michigan, Minnesota, Mississippi, Missouri, Montana, Nebraska, Nevada, New Hampshire, New Jersey, North Dakota, Ohio, Oklahoma,  Pennsylvania, Rhode Island, South Carolina, South Dakota, Tennessee, Texas, Utah, Virginia, West Virginia, Wisconsin, and Wyoming.
SOURCE Crypto.com