KRONN Ventures AG to Establish Vietnam's First Authorized Cryptocurrency Exchange and Lead Cryptocurrency Production
Reading Time:
2
minutes
Linh Thanh Group, the largest distribution company in Vietnam and KRONN Ventures AG, a blockchain company from Zug, Switzerland, signed a memorandum of understanding(MOU) for the production of cryptocurrency and the establishment of cryptocurrency exchange in Vietnam. They have obtained the license for the establishment of a cryptocurrency exchange.
In October 2018, KRONN Ventures AG formed a consortium with financial committees of five Asian developing countries including Vietnam, Philippines, Cambodia, Bangladesh, and Sri Lankato build an international wiring system using blockchain technology that fits with the Asian environment. Since Vietnam and its Linh Thanh Group became the first place for this deal, the other countries in the consortium are growing concerned that they will be deprived of the opportunity to kickstart the Asia-wide transnational wiring system using blockchain.
An official statement from the Linh Thanh Group said that working together with KRONN Ventures would lead to a world-class cryptocurrency exchange as KRONN Ventures is known widely as a leader in blockchain technology in Switzerland, as well as collaborating King's College in London for the AI research facility collaborations.
The industry expectation is that by combining Linh Thanh Group's massive distribution network, which is the largest in Vietnam, with the world-class technology of KRONN Ventures, the impact will be widely felt not only in Vietnam but also in other surrounding Asian countries.
With the recent plunge in prices of Bitcoin and other cryptocurrencies, and the pessimistic outlook on the crypto market, opinions are divided into a side that predicts a recession, and another side that sees it as simply entering a stabilizing period after a bubble made by excessive speculation. In the midst of mixed opinions, large banks in developed countries including the Wall Street, are increasing their investments in blockchain technology and cryptocurrency. Sensing the growing pressure, Asian developing countries including Vietnam are also aggressively investing in developing cryptocurrency and its technologies.  It is concerning that some countries still have negative perspective and not involving themselves more actively on this trend.
SOURCE KRONN Ventures AG
Ex-Softbank executive launches L3COS project to commercialize blockchain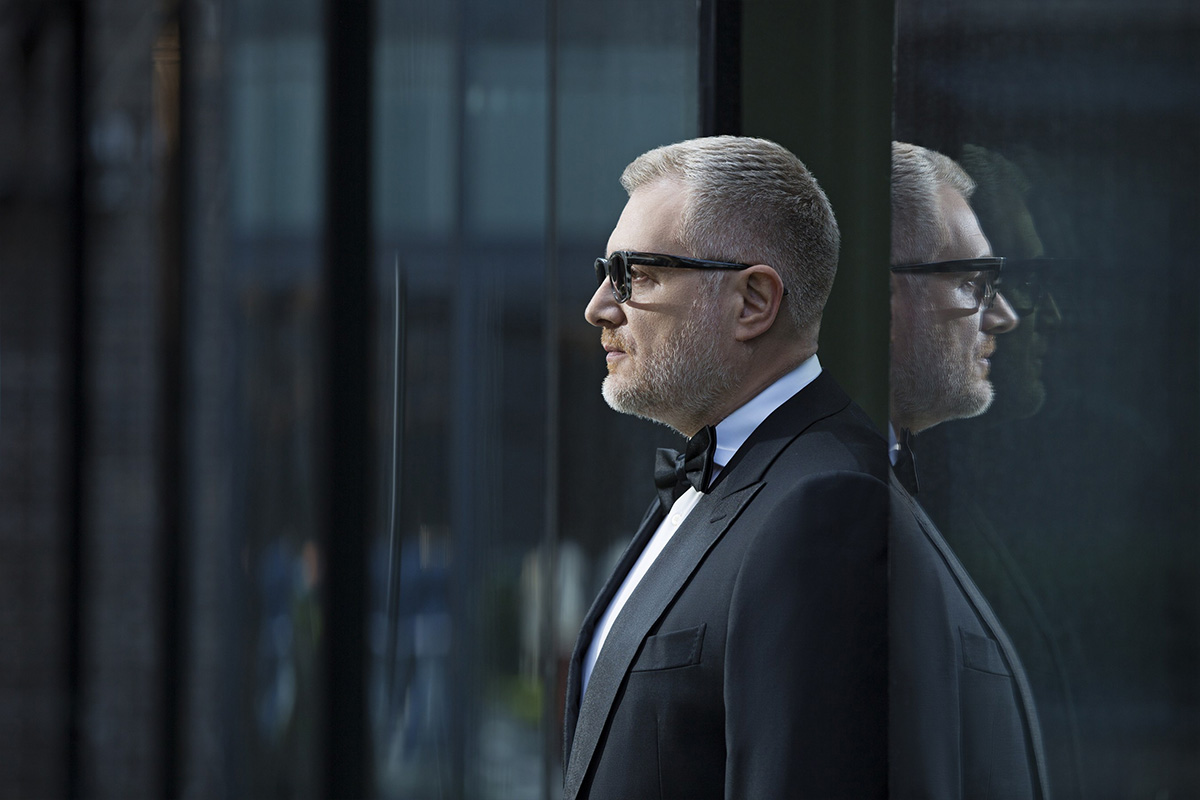 Zurab "Z-Man" Ashvil, formerly of Softbank, is launching L3COS: a project to offer blockchain security and performance to national governments, businesses and individuals. He brings to the role of founder and CEO a PhD in Cybernetics and Applied Math as well as his professional experience.
L3COS: DNS for blockchain
The country code Top Level Domain DNS system grants countries digital domains that can be managed, developed and leased. L3COS [pronounced lecos] gives governments control over a blockchain-based infrastructure in a similar way. Assigning one of 195 super-nodes based on a Proof-of-Government (PoGvt) algorithm, L3COS gives national governments a controlling position in a blockchain-based national and international network that lets them interact with each other and with businesses and their own citizens.
Transparency and regulation: the next generation of blockchain infrastructure
Traditional blockchains offer trustless interaction and transparency, making them attractive to businesses and governments as well as individuals and solving many privacy and security issues inherent in standard software and web apps. However, the space has been difficult to regulate, with no access point to individual blockchains for regulatory authorities. At the same time, blockchain projects frequently struggle to attract institutional investment.
L3COS structurally recognizes that no one blockchain structure can be all things to all participants and uses a triple-layer structure to meet the needs of three types of uses: national governments, businesses and organizations, and individuals. This has been recognized by an increasing number of high-value investors seeking involvement with the project.
VeChain, Together with ASI Group and DNV GL, Announced the First Cross-continental Logistics And Trades Solution Based on Public Blockchain for Food & Beverage Industry On The 2nd CIIE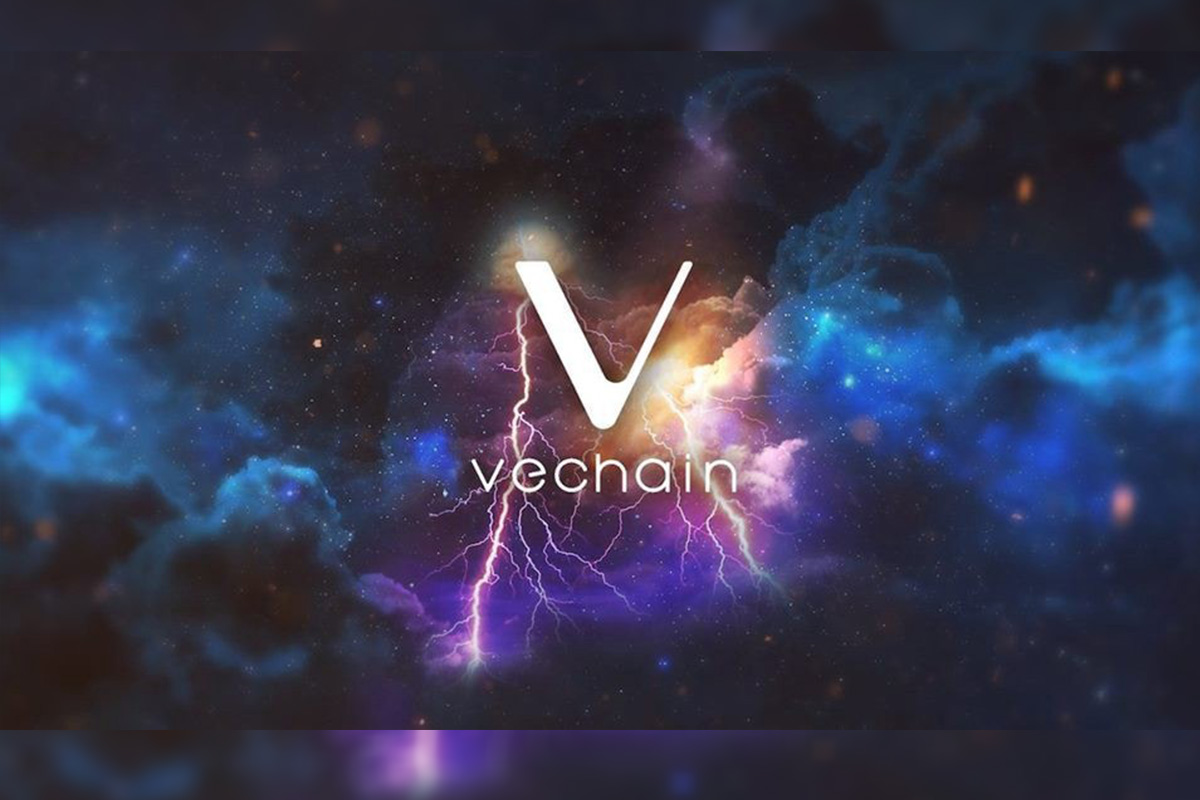 VeChain, the leading enterprise-friendly public blockchain platform, attended The China International Import Expo 2019 (CIIE). Held from November 5 to 10, the CIIE is a major initiative of the Chinese government to give firm support to trade liberalization and economic globalization.
In the first CIIE, VeChain showcased various blockchain solutions to enterprises and government officials. This year, together with its strategic partner DNV GL, VeChain announced a tripartite collaboration with ASI Group to initiate the first cross-continental logistics and trades solution powered by the VeChainThor public blockchain for food & beverage industry named Foodgates. It is the first platform powered by a public blockchain with verified and certified information of the full lifecycle of the products. The announcement was made on November 7, during the press conference organized by the France China Committee, which belongs to the Mouvement des Entreprises de France, the leading network of entrepreneurs in France with more than 750,000 member firms.
Before the conference, French President Emmanuel Macron attended the opening ceremony of CIIE.
As a company specialized in logistics, supply chain and global trade, ASI Group now joins hands with VeChain and DNV GL to develop the Foodgates, which aims to provide a world premium, blockchain-powered platform for consumers of high-end food & beverage products.
Mathieu Borge, Co-founder of Foodgates, ASI Group, said: "We developed a blockchain-powered solution which connects the best of French products to Chinese buyers, aiming at bringing transparency and traceability to the French-Chinese B2B market."
"The immutability of public blockchain coupled with verifiable information makes this solution really unique. We see the massive potential of this collaboration, as the products are reaching out to an enormous market in China," said Kevin Feng, the COO at VeChain.
Powered by VeChain ToolChain™, Foodgates enables Chinese buyers to purchase excellent French products with total assurance about the origin, quality and safety. French producers could also have a direct access to the Chinese market, which creates a trustworthy bridge between both ends.
Experts from VeChain provided comprehensive technical support, from underlying public blockchain protocol, the VeChain ToolChain™ APIs to the business consulting. DNV GL will assure that transparent and consistent data are logged onto the VeChainThor public blockchain.
On November 8, a gourmet dinner was co-hosted by ASI Group, VeChain and DNV GL. Over 50 distinguished guests, including government officials, French and Chinese journalists, and executives from industries were served with beef and pork imported from France by the Foodgates.
The adoption of VeChain blockchain technology is facing unprecedented opportunities.
VeChain will stick to our vision of powering the real economy. With the market maturing and evolving, there will be even more use cases developed on the VeChainThor public blockchain in the near future.
Global Blockchain in Energy Market Anticipated to Reach $6.29 Billion by 2024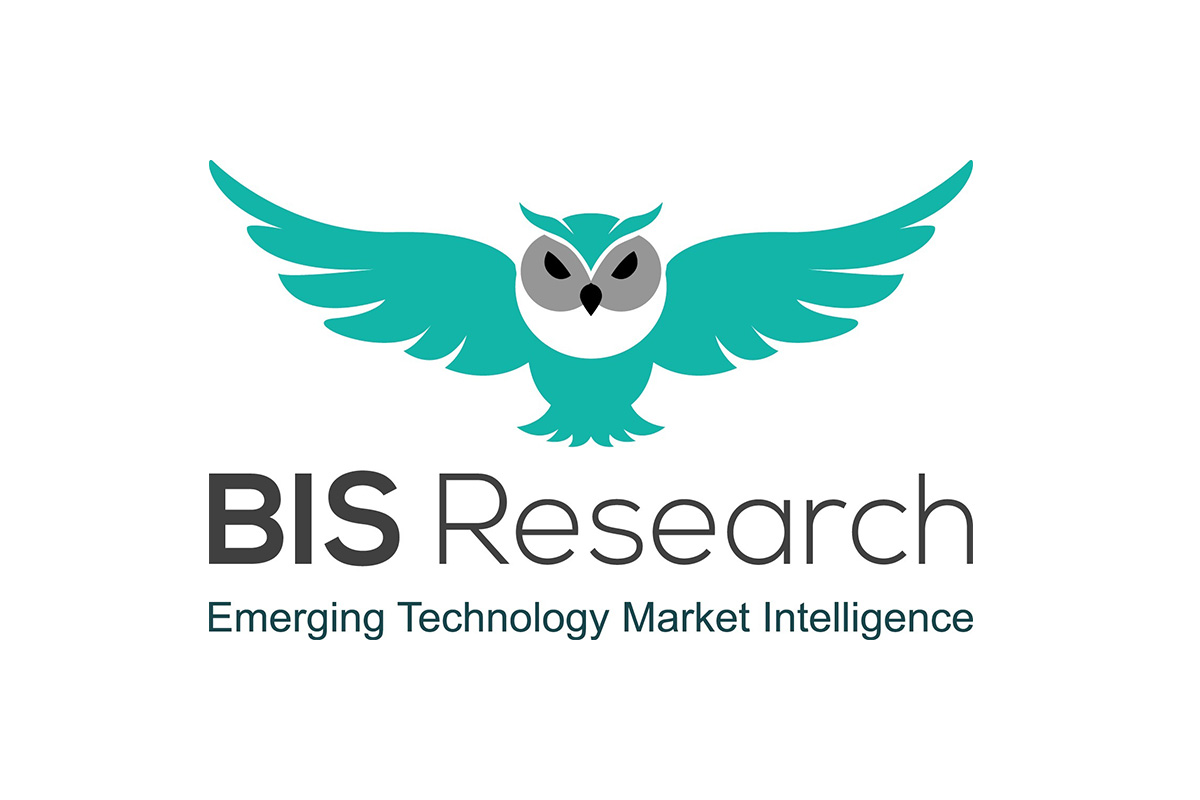 According to a new market intelligence report by BIS Research titled 'Global Blockchain in Energy Market − Analysis and Forecast, 2018-2024', the blockchain in energy market was valued at $ 518.6 million in 2018 and is projected to grow at a CAGR of 54.09% during the forecast period from 2018 to 2024. The market is expected to reach $6.29 billion by 2024. The market growth is largely attributed to the increasing integration of renewable energy sources, coupled with the increasing demand for decentralized power generation.
Browse more than 50 Data Tables and 132 Figures spread through 219 Pages and in-depth TOC on "Global Blockchain in Energy Market"
The increasing use of renewable sources of energy for electricity generation leads to unstable power supply and increase in the demand-supply gap. There has been a growing need to maintain the demand for energy with adequate supply, by reducing the overall energy consumption and increasing energy efficiency, sustainably. Distributed ledger technology (DLT) such as blockchain, is a relatively recent technological innovation that has wide-ranging implications for several sectors. The cryptographic technologies underpinning blockchains have been around for a few years, transforming innovative combinations into useful packages. In the power sector, such combination matched with the proliferation of distributed energy resources and grid-interactive devices makes blockchain potential a booming market.
The oil and gas sector has also been suffering from high operational costs and low efficiency rates across the industry. Countries such as the U.S., Germany, the Netherlands, and the U.K. are the frontrunners in the blockchain in energy market. Other key countries in the blockchain market for energy have been Estonia and Australia. The introduction of blockchain has resulted in numerous market expansion opportunities for leading companies in these countries.
BIS Research Report: https://bisresearch.com/industry-report/blockchain-in-energy-market.html
High growth in the market in the coming future is expected to be driven by rising awareness among governments about the need to mitigate power outages while also addressing the issues concerning the environment. The growing awareness in the market concerning the opportunities in renewable energy and battery storage systems has stimulated large-scale investments in the sector over the last decade.
According to Rakhi Tanwar, Principal Analyst at BIS Research, "There have been significant investments in the blockchain in energy industry since last three years. The industry is receiving investment from high-profiled individuals, financial investors, and major energy companies. In 2018, an amount of $466 million was invested in the industry, with 189 companies operating in the blockchain in energy market."
Request for a Sample: https://bisresearch.com/requestsample?id=775&type=download
Moreover, the growing market of blockchain in energy is further expected to increase the involvement of companies across different segments of the value chain. It was analyzed that several companies preferred development strategies, such as partnerships, collaborations, and joint ventures to enhance their presence in the market, as compared to the relatively less adoptive strategies such as business expansions. To cite a recent example, in Sep 2019, Power Ledger launched a new blockchain-based project for energy trading across rural Australia. This project is expected to enable commercial buildings to trade excess solar power between each other. The said project has been launched in collaboration with Innovations Central Midlands WA, BSC Solar, Sonnen and CleanTech Energy.
This report is a meticulous compilation of research on more than 70 players in the blockchain in energy ecosystem and draws upon insights from in-depth interviews with the key opinion leaders of more than 25 leading companies, market participants, and developers. The report also profiles 15 leading companies across the supply chain. Key profiles include IBM Corporation, Microsoft Corporation, Oracle Corporation, BP plc, LO3 Energy, Inc., Power Ledger, E.ON SE, Energy Web Foundation, Grid Plus, Inc. and others.
Key Questions Answered in the Report:
What is the global blockchain in energy market size in terms of revenue from 2018-2024, and what is the expected growth rate during the forecast period 2019-2024?
What are the major driving forces, challenges, and opportunities that are expected to influence the demand for the blockchain in energy market during the forecast period?
Which are the major stakeholders in terms of their contribution and impact in the blockchain in energy ecosystem?
What kind of new strategies are adopted by the existing market players to expand their market position in the industry?
What is the regulatory landscape in different regions for blockchain in energy?
How each segment of the blockchain in energy market performed during the forecast period from 2019 to 2024, on the basis of

type, including public and private
component, including platform hardware and ancillary services
end user, including power and oil and gas
application, including power and oil and gas
region, including 

North America

, 

Europe

, 

Asia-Pacific

, and Rest-of-the-World (ROW)
SOURCE BIS Research