Artprice.com is Changing Its Name to Artmarket.com to Become a Global Player in the Art Market
Reading Time:
3
minutes
thierry Ehrmann: "Artprice recently celebrated its 20th anniversary. It took twenty years to establish Artprice as the Global Leader in Art Market Information, its declared ambition in its 1999 IPO prospectus."
Today, Artprice is unanimously recognized by press agencies, the media (printed and audio-visual), the financial sector, art market professionals, museums and States around the world as the primary global reference in Art Market Information.
But its development is about to move into another realm: Artprice will become Artmarket.com in order to optimize its position as a global player at the start of a decade that will see the digital revolution carry the entire planet into a complete and radical paradigm shift.
This historic name change reflects an expansion of our role to all matters related to the Art Market rather than just to questions related to "art prices", a subset of the Art Market.
This is the same approach successfully implemented by Google which has become Alphabet to avoid being associated uniquely with search engines.
As such, the Artprice brand – known worldwide for over 20 years – will remain the reference brandname for Artmarket.com in its highly profitable art prices /indices databanks activity.
thierry Ehrmann: "The name Artmarket.com will drive our know-how, our content and our brands like no other entity operating on the Art Market will be able to do, thanks notably to the natural indexing by global search engines of any content relating to the term "Art Market"…because English is the language most used by the art market all over the world."
"For Artprice – now Artmarket – this represents a very significant financial and economic step forward."
"Artprice acquired the domain names artmarket.com .net and .org a long time ago and therefore holds a perfectly legal key to millions of searches per month via the generic term "Art Market" on Google.com, or any other search engine.
"For searches using the term "Art Market" on Google.com, Artmarket.com is the top result out of 3.6 billion results (Judicial Officer's Report, SCP Pons-Mergui). By comparison, a search on Google.com using "Artprice" produces 2.5 million results, with, of course, artprice.com in first place.
Artmarket.com .net .org are therefore the primary Internet keys to the global Art Market."
Moreover, for all matters related to the commercial aspects of art, the term "Art Market" is the term universally used since the post-war period by all the artistic, economic and financial publications including The Wall Street Journal, The Financial Times, The New York Times, Bloomberg, Reuters, The Art Newspaper, The Guardian, the BBC, CNN, Euronews, AFP, Yahoo! Finance, Cision (PR Newswire), etc…
"Artmarket.com" opens the doors of a future that can only be 100% digital now that the Art Market has already massively migrated into the mobile Internet sector (4.5 billion smartphones in circulation and 5G already operational in certain countries). Artmarket.com is a perfect reflection of this digital electroshock, both scientifically and economically, and it has acquired its lead in this market thanks to years of R&D.
The generic and universal name Artmarket.com will act as a powerful vector for a change in economic scope, for capital transactions and possibly an IPO on another stock exchange (without any capital increase).
thierry Ehrmann: "More than anything else, this highly significant change of our business name reflects a new beginning in our unique history. It marks our desire to become a truly global player in the Art Market, with a multitude of projects underway. It would have been very presumptuous of us to have declared such ambitions when we began our journey in 1997.
I wish to thank all our staff for their hard work and perseverance and our shareholders for their trust over the years… and I believe we can now all look forward to participating in the culmination of our project as a global player in the Art Market, reflected in our new name, Artmarket.com."
Of course, this name change will have no impact on our customers whose access to our services and our data remains completely unchanged.
Artprice.com shareholders will very soon be invited to an EGM (within the legal deadlines) to approve this name change.
After approval, shareholders of Artprice.com on Euronext will automatically become shareholders of Artmarket.com without any impact on the number of shares held or their attached rights.
SOURCE Artprice.com
Galaxy Digital Serves as Co-Manager of Silvergate's Initial Public Offering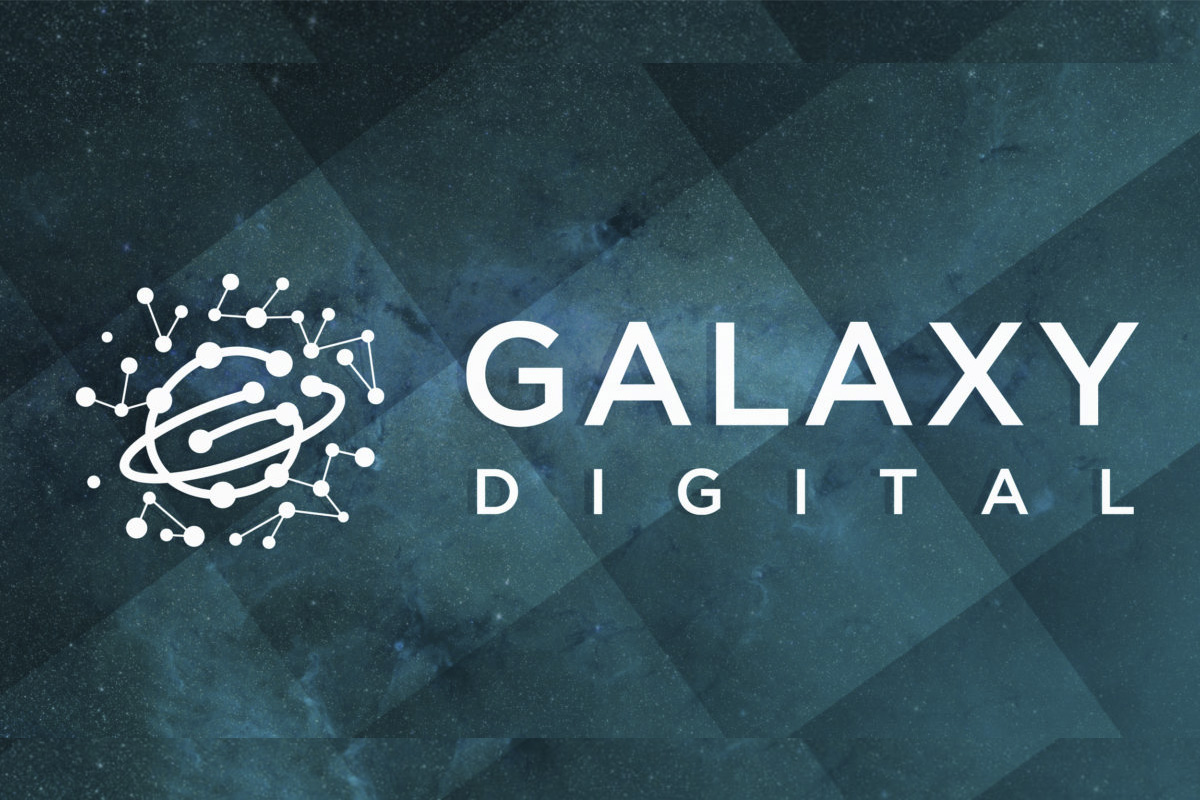 Galaxy Digital Holdings Ltd. (TSXV: GLXY; Frankfurt: 7LX) ("Galaxy Digital" or the "Company") today announced that Galaxy Digital Advisors LLC served as co-manager of Silvergate Capital Corporation's initial public offering of 3,333,333 shares of its Class A common stock at a public offering price of $12.00 per share.  Silvergate's common stock trades under the trading symbol "SI" on the New York Stock Exchange.
"Galaxy Digital Advisors is pleased to have served as co-manager of Silvergate's initial public offering," said Ian Taylor, Head of Advisory Services at Galaxy Digital.  "We are committed to building long-term relationships with leading companies in the digital asset and blockchain industry and leveraging  our expertise to complete additional offerings for an array of firms going forward."
SOURCE Galaxy Digital Holdings Ltd
eToroX Adds Dash, USDC, USDT and 5 New Stablecoins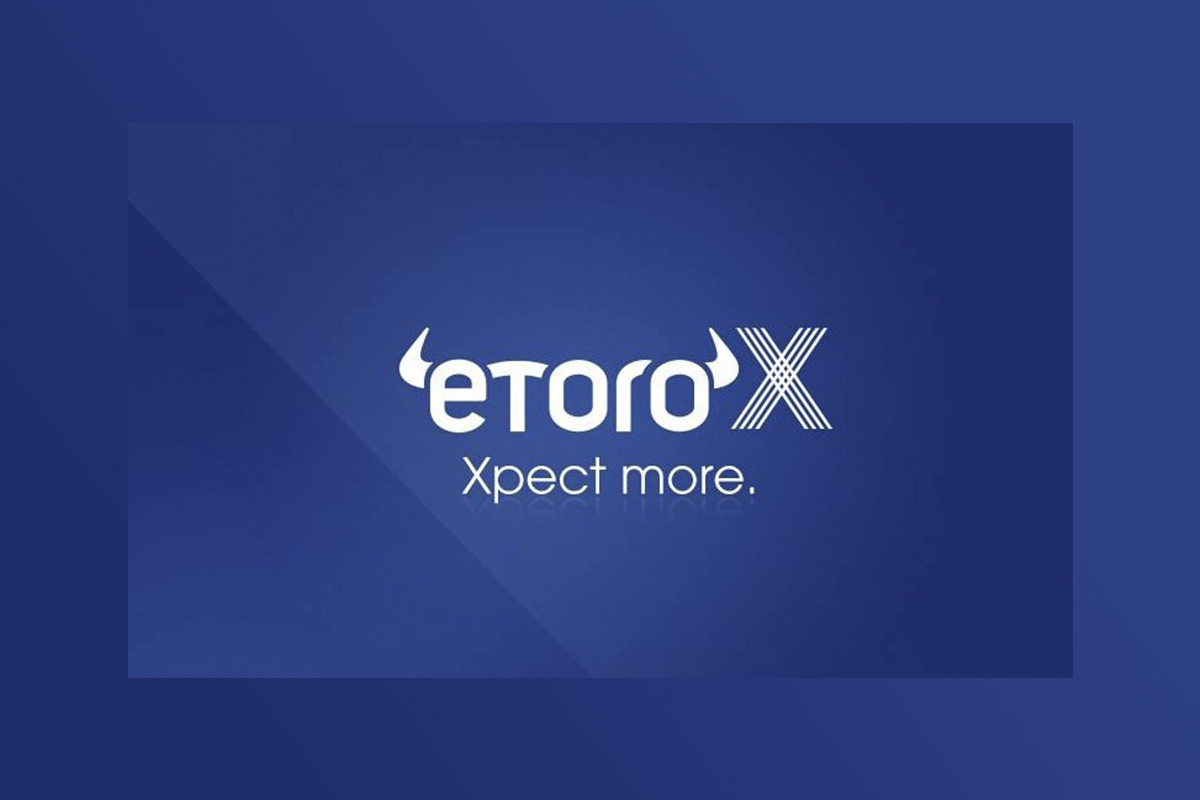 eToroX, the blockchain subsidiary of global investment platform eToro, has added five new fiat stablecoins, a new cryptoasset, two further established stablecoins and a crypto-commodity pair, signalling its rapid growth, having only launched only six months ago. There are now 26 tradable assets available on the exchange.
The new assets announced today are:
Turkish Lira (TRYX), Polish Zloty (PLNX), South African Rand (ZARX), Hong Kong Dollar (HKDX), and Singapore Dollar (SGDX)
Peer-to-peer cryptoasset, Dash
Circle's USDC and Tether's USDT stablecoins
GOLDX/BTC pairing
eToroX is committed to supporting the needs of algo traders seeking to diversify into cryptoassets on a secure and regulated platform. These new additions also demonstrate eToroX's focus on Asian markets.
Doron Rosenblum, Managing Director of eToroX commented, "We see the addition of USDC and USDT as a way for eToroX to further meet the needs of professional and institutional algo traders, particularly in the Asian markets. Adding five new stablecoins, plus the addition of the Dash cryptoasset, demonstrates our ongoing commitment to bridge the gap between the world of blockchain and traditional financial markets."
GoldX – the tokenized gold stablecoin – is now available as a base currency for a trading as a pair with Bitcoin (GOLDX/BTC). Increasingly, bitcoin is being compared with gold as a store of value. Gold is viewed as a safe haven asset, and bitcoin is increasingly being referred to as 'digital gold'.
Rosenblum continued: "Our Gold/Bitcoin pair provides a means to trade between the old and the new stores of value, making Gold/BTC an extremely special and interesting combination."
With today's new additions, eToroX has added a total of 96 trading pairs since its inception in April this year, and currently offers seventeen eToroX stablecoins in addition to USDC and USDT.
The pairs include: USDEX/ZARX, ZARX/JPYX, EURX/PLNX, USDEX/PLNX, USDEX/HKDX, USDEX/TRYX, USDEX/SGDX, ETH-USDT, XRP-USDT, LTC-USDT, BCH-USDT, XLM-USDT, EOS-USDT, TRX-USDT, BTC-USDC, ETH-USDC, XRP-USDC, LTC-USDC, BCH-USDC, XLM-USDC, EOS-USDC, and TRX-USDC.
As eToroX continues to open up the world of trading on the blockchain, more trading pairs will be announced. eToroX will also be adding additional cryptoassets and stablecoins to the exchange in the coming months.
SOURCE eToro
Ucommune Hosts 4th World INS Conference in Beijing, Releases Future Trends White Paper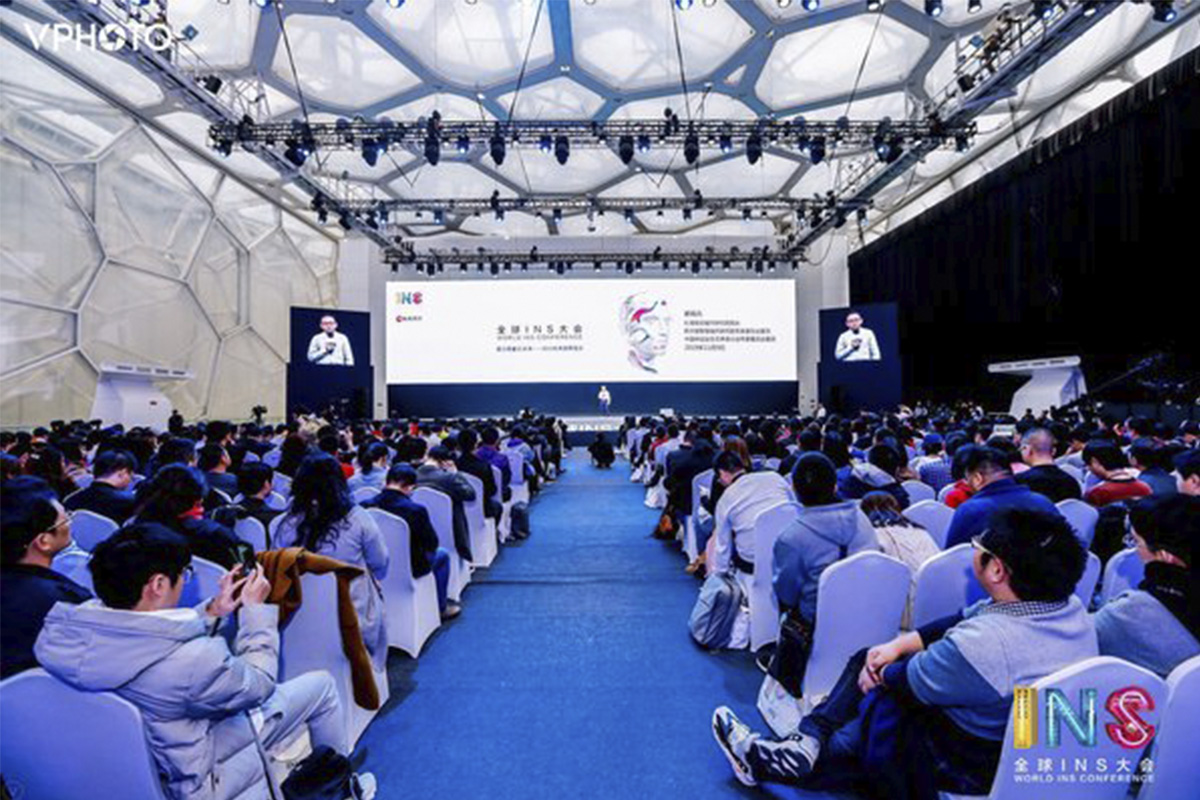 Ucommune, China's largest co-working community operator, recently hosted the 4th World INS Conference in Beijing, China. Designed to facilitate information exchange and cooperation in the innovation economy, this year's conference brought together thousands of entrepreneurs and thought leaders around the theme "The Future of Co-inventing", echoing Ucommune's three core values, "Innovation, Network and Share".
The conference welcomed over 50 experts, scholars, industry leaders, investment institutions, entrepreneurial innovators to discuss a range of trending topics spanning from smart living solutions to innovation and business growth.
"As China's largest co-working operator, it is our responsibility to connect people and facilitate the exchange of ideas to drive innovation," said Dr Daqing Mao, Founder and Chairman of Ucommune. "Now in its fourth year, the INS World Conference brings together the most brilliant minds from across the country to create and share. Enriched with the spirit of innovation, sharing and connection, this conference looks at how future technology trends, creative ideas and cultural developments are transforming our daily life and work."
During the conference, Ucommune announced the findings of their annual "The Future of Co-inventing: Report on Future Trends in 2019" white paper, providing valuable academic insights for data analysts, economic observers and political researchers. The 96-page report includes data from 76 data sets and ten cities to examine how artificial intelligence will shape future homes, public spaces, and businesses across nine scenarios and industries: blockchain technology; 6G; connected family healthcare systems; VR applications; autonomous driving and facial recognition.